Was Watch Dogs PC downgraded on purpose? Total Biscuit mulls the matter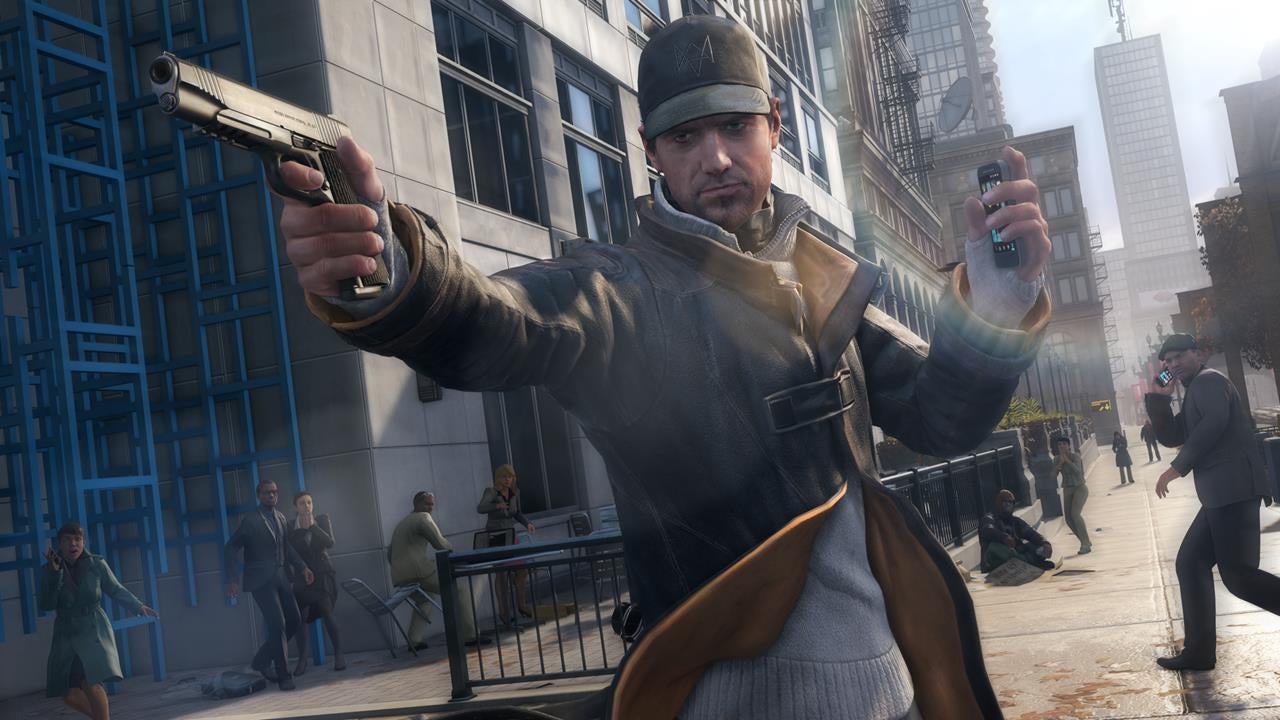 Watch Dogs PC has been given a visual upgrade by a modder who has unearthed files within the game's code that - when fiddled with - can bring the game up to the standard of its original E3 2012 demo. Did Ubisoft downgrade the game on purpose? Allow Total Biscuit to address the subject.
The upgrade was first exposed by its discoverer TheWorse, who posted some blistering screens that showed the impact of his changes.
Now, YouTuber Total Biscuit has offered his two cents on the matter, going so far as to suggest that the game should run better on higher rigs. he also calls out the leak of performance patches from Ubisoft, and theories regarding the downgrade. He also runs the game at its full potential with no tech issues.
Look:
Thanks Total Biscuit.
What do you think? Is Ubisoft playing us for chumps, or did it just bite off more than it could chew?