Watch Dogs mobile launches today on 49 devices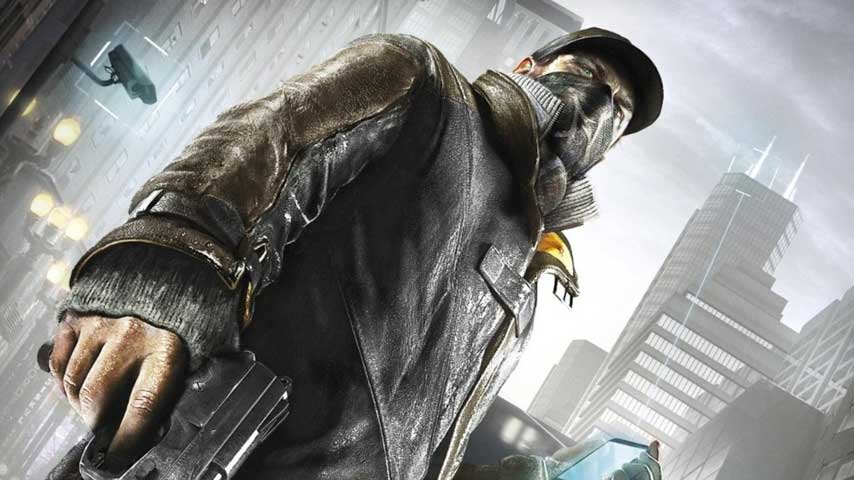 Watch Dogs is out today and reviews are dropping all over the place. Ubisoft Montreal's ctOS companion app - which lets you face-off against Aiden as a police chopper - is launching today for an insane amount of mobile devices.
You can find our Watch Dogs PS4 review, score round-up and Ask Me Anything session through the links. I'm basically answering everything to do with the game. Come, ask me something.
The Watch Dogs mobile app is quite clever in that mobile players will spawn into another person's world on PC or console as a police chopper. They then have to challenge the person playing as Aiden to a race, while spawning cop cars and using the ctOS network to block their progress. Aiden can shoot it down too though.
It's out today for the following devices:
iPhone 4
iPhone 4S
iPhone 5
iPhone 5S
iPhone 5C
iPad 2
iPad 3
iPad 4
iPad Air
iPad Mini
iPad Mini with Retina display
Alcatel One Touch Idol Mini
Alcatel One Touch Idol S
Samsung Galaxy S II
Sony Xperia SP (C5303)
Samsung Galaxy Nexus
Samsung Galaxy S3
LG Nexus 4
LG Optimus G2
Samsung Galaxy S4
Samsung P3100 Galaxy Tab 2
Asus Nexus 7 2013
Samsung Galaxy Note 10.1 N8010
Sony Xperia Tablet Z
Toys R'Us Tabeo
Sony Xperia Z2 i12
Samsung Galaxy Note 3 N9005
LG Nexus 5
Huawei Ascend Mate 6.1
SonyEricsson Xperia Play
Sony Nicki SS
LG Optimus L7 P700
Samsung I8190 Galaxy S III mini
HTC Sensation
Motorola RAZR XT910
HTC One X
HTC ONE Mini
Sony Xperia Z (C6303)
Sony Z1 (Honami i1 C6903)
GT-N7100 Galaxy Note 2
Asus Google Nexus 7
Samsung GT-P5110 Galaxy Tab 2 10.1
Samsung Galaxy Tab 3 7"
Sony Xperia Z1 Compact
Nexus 10
Galaxy S5
Xperia Z2
Kindle Fire HDX 7 (3rd Gen)
Kindle Fire HDX 8.9 (3rd Gen)
Via MP1st.