Fight cyborgs in the new Watch Dogs DLC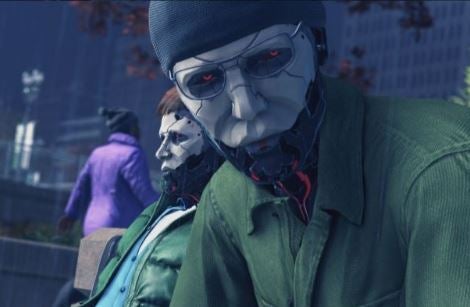 Watch Dogs has received a new piece of DLC content, in which hack-master Aiden Pearce takes on a army of killer cyborgs. All in a day's work eh lad?
It follows the discovery of this neat Watch Dogs hack, that shows Microsoft's Kinect sensor spying on a rage-quitting gamer.
Conspiracy is a new Digital Trip mini-game that fills the world with cyborgs that can be tracked and killed across Chicago. The DLC costs $5 as a standalone download, or it comes as part of the $30 season pass.
Here's a pair of screens:
Via Joystiq.