Watch Dogs developers are making big changes for the sequel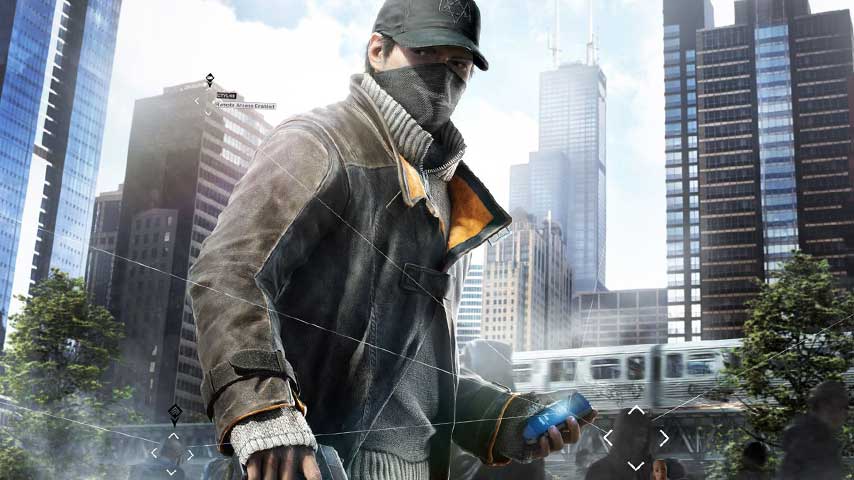 Watch Dogs came out just four months ago, but the game had a so many flaws that people are already looking at what can be done about them in the potential sequel. Ubisoft has recognised some of these flaws and is looking at "radical" ways to tackle them.
Speaking to CVG in an interview, Lionel Raynaud, vice president of creative at Ubisoft Montreal said the reception was fairly close to that of the first Assassin's Creed and compared the two games.
"We had a lot of flaws in the replayability of gameplay loops and you could feel that the game was a first iteration. At the time, there was clear potential but it was not easy to know it was going to become the franchise that it is today.
"It's the same thing with Watch Dogs: it was difficult to do everything at the right level, which is why we took more time. The time we took was definitely useful - it allowed us to release the game without compromises and do everything that we wanted. We also kept parts of the game we felt didn't fit with the original for the sequel."
Raynaud then talked about features that worked well, and how they're improving upon them.
He also discussed the flaws, and vowed to tackle them in a "radical" way and "surprise players," and admitted that the high ambition they have for their games, making them less scripted etc.., is "quite a high" one and would require to the team to develop technologies that they "didn't have for the first game."
The interview is worth a read, as he goes on to talk about how the E3 2012 stage demo promised too much, and how the team handles the criticism from fans and the press.