Watch Cobalt's neat bullet-time moves in action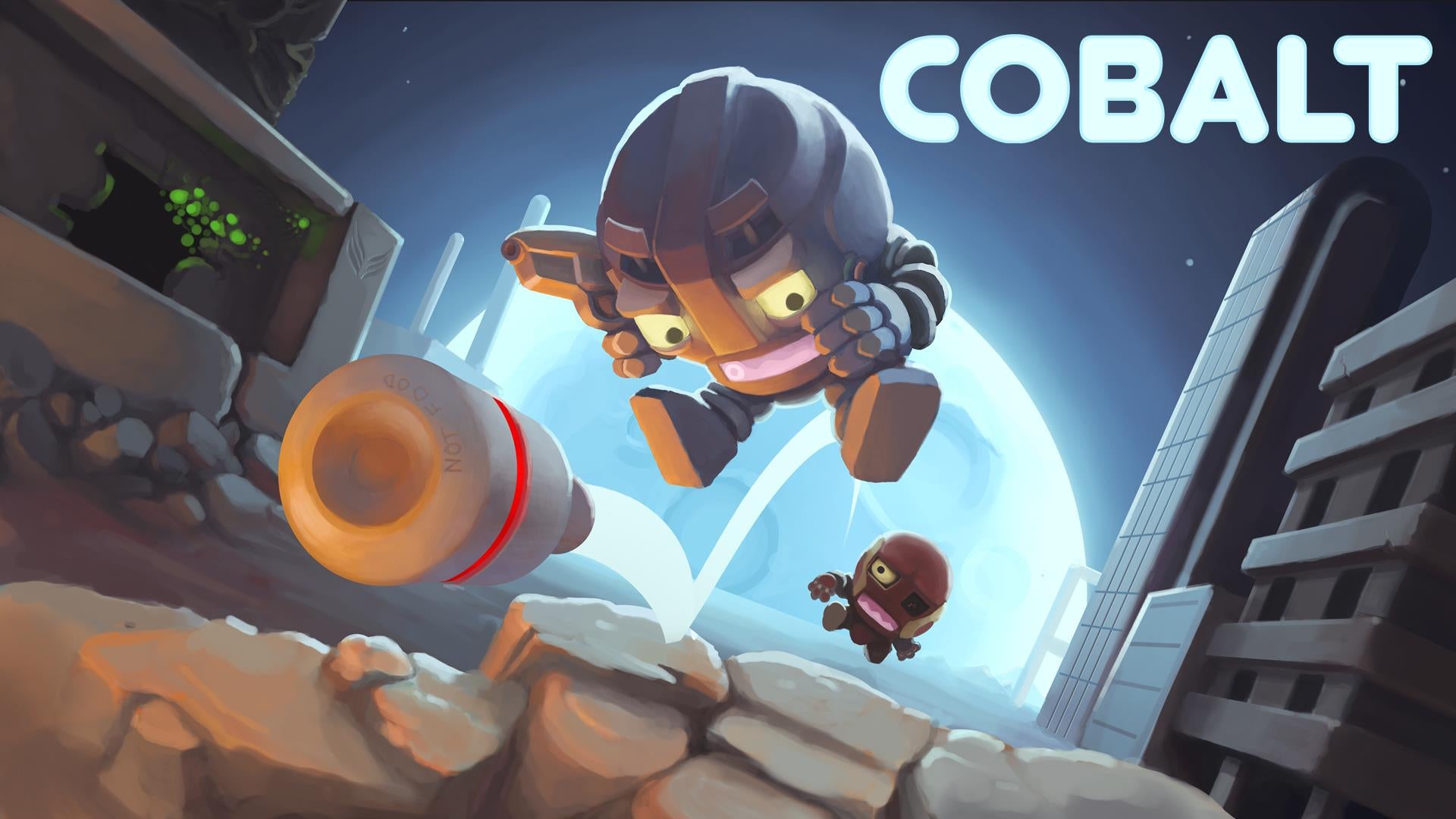 Out tomorrow for Xbox One, Xbox 360 and PC.

Cobalt is the next game to be published by Minecraft creator Mojang. It's not anything like Minecraft.
What it is, is a side-scrolling shooter with bullet-time and it looks pretty cool.
The video above shows its main "reaction enhancer" mechanic in action, as players slow down time to avoid gunfire and pull off some neat tricks.
The game is released tomorrow on Xbox One, Xbox 360 and PC and features a single-player campaign, challenge and survival maps, and several local and online multiplayer modes.