Watch 14 minutes of Dead Rising 4 gameplay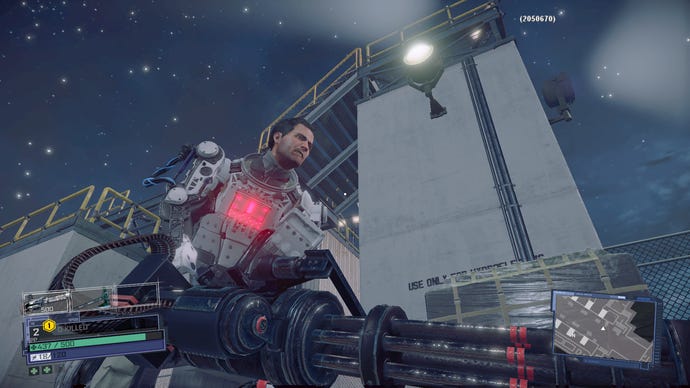 See footage of the Dead Rising 4 E3 demo.
Watch 14 minutes of Dead Rising 4 gameplay
Dead Rising 4 was revealed yesterday at Microsoft's E3 briefing. Thanks to the leak before the show, the surprise was pretty much spoiled.
But Dead Rising 4 gameplay is about more than surprises, as you're about to see in this video. The trademark absurdity returns, as Frank West battles his way across hordes of zombies with a lot of style.
The footage runs for 14 minutes and it gives us a good look a few of the melee weapons and firearms available. Not to mention the power armour suit from the trailer and some of the most absurd weapons yet.
Here it is, courtesy of Eurogamer.
Dead Rising 4 is out this holiday on Xbox One and Windows 10.
Be sure to check out our E3 2016 hub for all the news, videos, screenshots, interviews and much more, live and direct for this year's show.