Wasteland 3 hits $2.75 million crowdfunding goal in just three days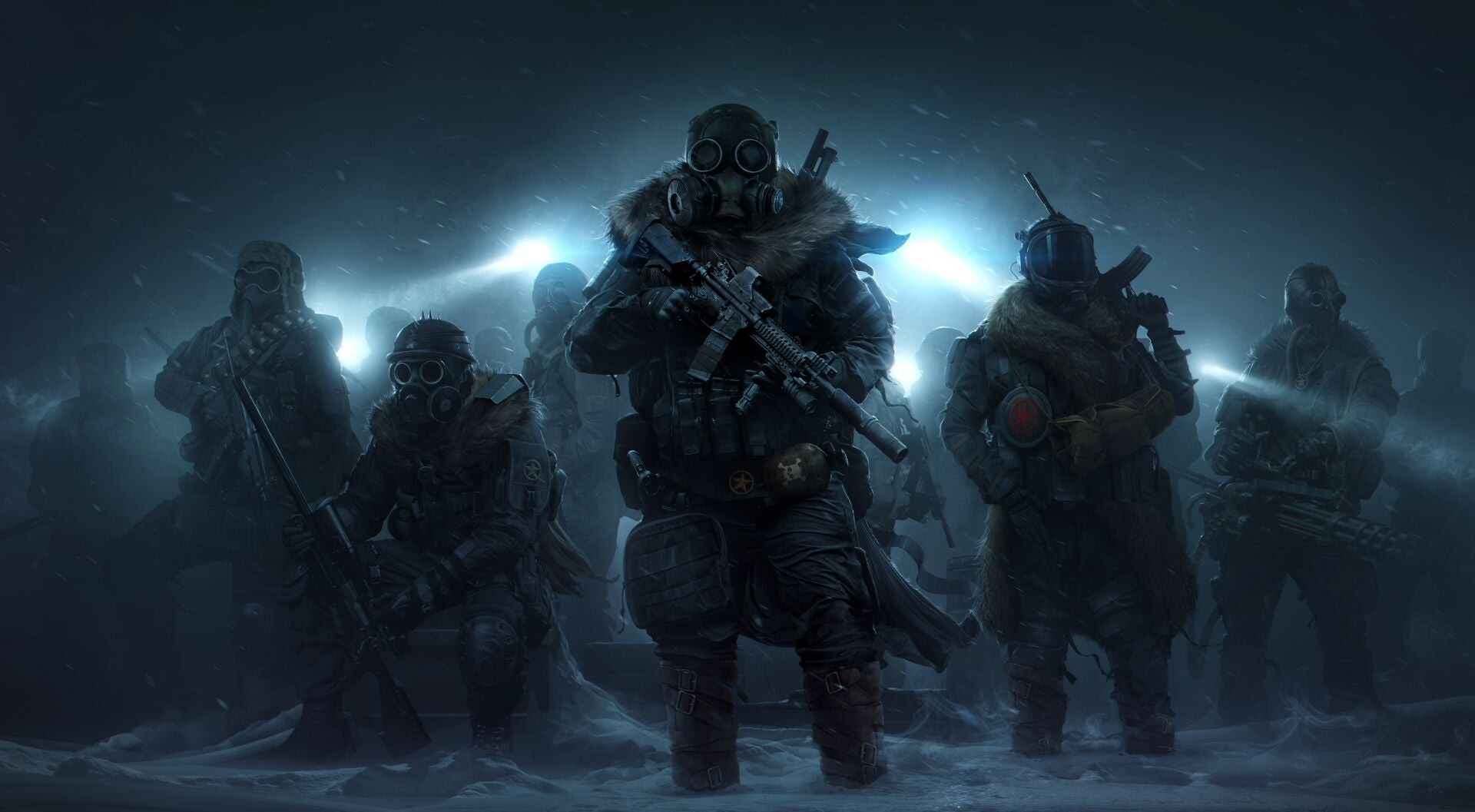 Breathe a sigh of relief. It's happening.
Huzzah! Wasteland 3 is funded! And it's still going strong with over 24 days left to go of its crowdfunding campaign.
"In little over three days we've achieved our goal of $2.75M, allowing us to make Wasteland 3 the ambitious sequel you deserve. You are all amazing and we can't thank you enough," the dev team wrote on Fig.
We're now heading into the territory of stretch goals:
$2.85M: 37 Pieces of Flair – We unlock further Ranger customization, which could include multiple body types, more heads, and more hairstyles. Plus we'll show items that your Ranger has equipped (gear like shovels, binoculars, etc) on their models
$3M: Car Companion (Codename: Morningstar) – We add a talking car companion! Morningstar is an AI built to serve President Reagan, but he'll help you both in your travels and during combat, plus he'll give you well-timed advice on how to wipe out all the dirty commies out there. See more on him below!
$3.1M: Customizable Ranger Squad Insignia – At the start of the game, you get to customize a Ranger Squad insignia for your team, which will show up on your Ranger Base as well as elsewhere in the game (on flags, for example)
What's more, those of you wanting to pledge via PayPal can now do just that thanks to CrowdOx.
Wasteland 3 was announced at the end of September and will follow the sole survivor of Team November, a Ranger squad dispatched to Colorado. The scorched deserts have been transformed into a frozen wasteland in a nuclear winter, with residents of the isolated region unaware that the Rangers have even survived.
This time around we'll see the addition of a story-based multiplayer, allowing a friend to tag along in the campaign. You can split up and even continue your own journey while the second player is offline, so be careful who you invite to share your travels with.
Wasteland 3 will release for PC, Mac, Linux, PlayStation 4, and Xbox One simultaneously.