Wasteland 3 crowdfunding campaign kicks off with a first look trailer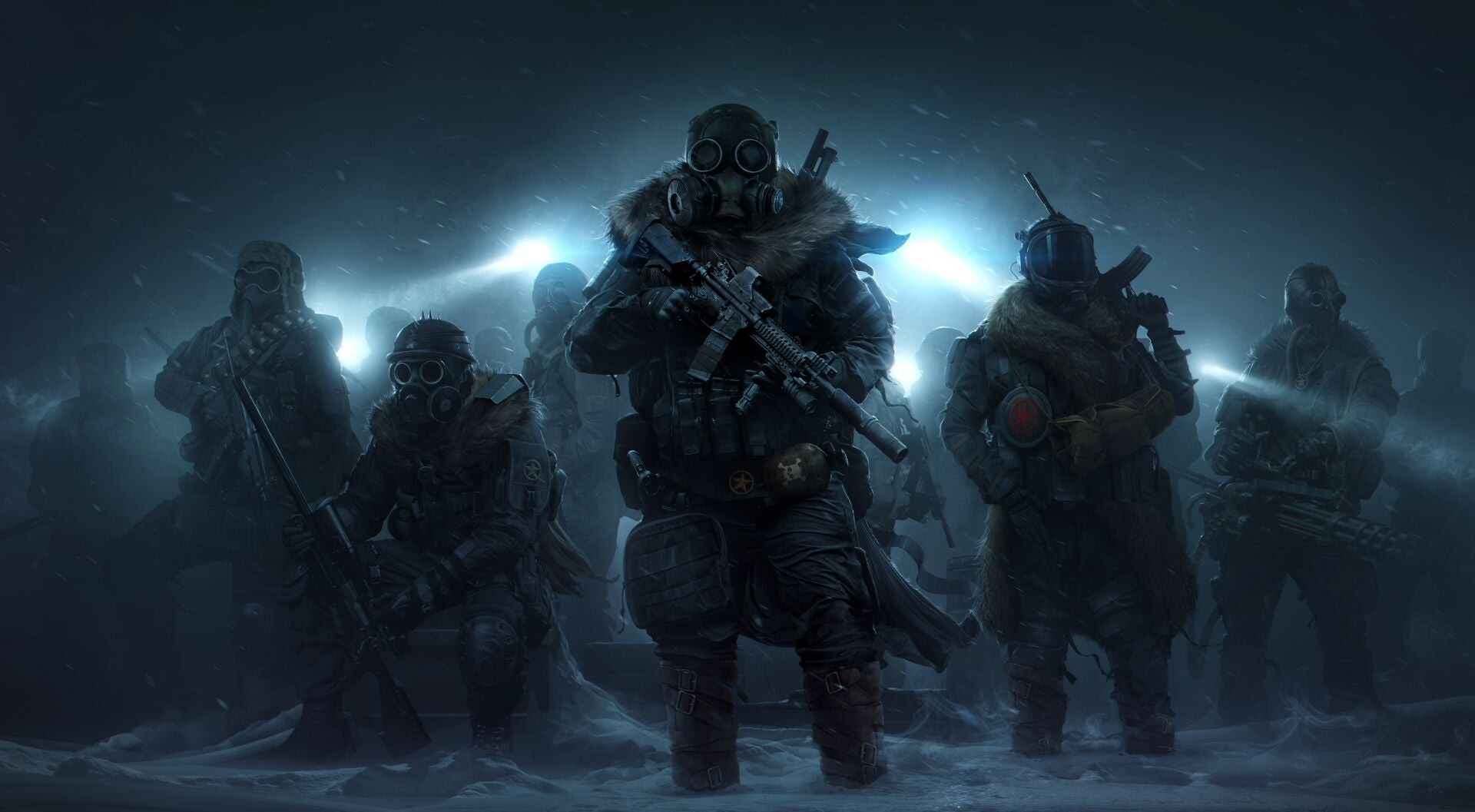 The crowdfunding campaign for Wasteland 3 has kicked off on Fig and the developer has released a video giving you the first look at the RPG.
As previously reported, Wasteland 3 will be a party-based RPG playable in single-player and synchronous/asynchronous multiplayer when it launches simultaneously on Windows, Mac, Linux, PlayStation 4, and Xbox One.
The game will feature a dialog tree system for the branching story and it was written by the folks who wrote Torment: Tides of Numenera.
The pitch video is below.
inXile Entertainment is seeking $2.75 million in crowdfunding and the studio will provide an additional $2.25 million from equity. And they will hit that goal: as of press time, 7,666 have already pledged over $1.78 million and the day sin't finished.
Those who pledged on Kickstarter to Wasteland 2 or any other inXile project will receive a $5 discount on rewards backing. Everyone who backs Wasteland 3 within the first 48 hours will receive a free game: either the horror adventure game STASIS or the old school, turn-based RPG UnderRail.
There are also various reward tiers on offer, so be sure to hit up the Fig crowdfunding page linked at the top of the post for more details.