Wasteland 2 will be released at the end of August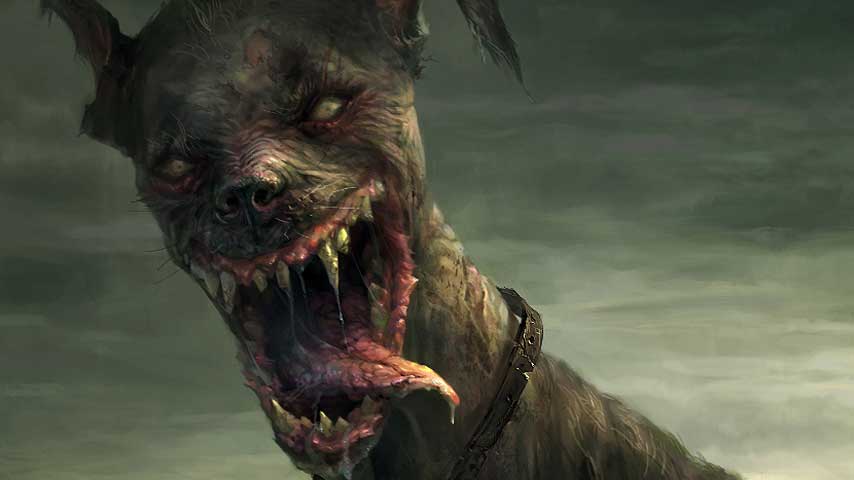 Wasteland 2 will be shipped at the end of August, inXile has announced.
The news comes via the latest update to the developer's Kickstarter page.
"We are very happy to announce the ship date for Wasteland 2: the game will be coming to you at the end of August of this year," reads the update from studio boss Brian Fargo. "It's exciting to be in this home stretch, and all your support and feedback throughout the process has made the game much better than it would have been otherwise.
"We also just released another big update to the Wasteland 2 beta. This update adds the final major area of Arizona, meaning the Wasteland 2 beta now includes all Arizona maps, which is approximately half the entire game. At this stage we're internally feature complete, but not feature locked.
"What that means is that every feature is in our dev builds but we're still testing functionality, gameplay balance impact and even quality. If a feature is not good enough, we'll cut it, but if fan feedback and internal review indicates it's vital, we'll double down on it. But the main focus for the new few months lies with balancing, optimizing and of course mercilessly hunting down bugs."
Fargo said the team will continue to tweak the skill usage density and variety in game levels, and will add some smaller lines and skill-paths.
Combat balance will have quality time spent on it over the next months, as it "still needs much fine-tuning."
Crowdsourcing localization started not long ago, and Fargo said the more "volunteers we have, the higher the quality of the translations" and an incentive for those who help out will receive a digital copy of the game along with beta access.
"We've decided to give everyone who provides approved translation of over 250 strings a digital copy of Wasteland 2, which will include beta access," said Fargo. "For new fans or fans who backed at a lower tier, this will allow you to jump into the beta. For other backers, here's an extra copy to give to a friend.
"Plus it helps everyone to ensure our translators have access to the beta, as this'll give them more context and understanding of strings they're translating."
Volunteers are needs for Spanish, French, German and Italian languages.
inXile announced last week we'd know the release date by the end of May.