Warzone streamer brags on Twitch without noticing his cheat engine is showing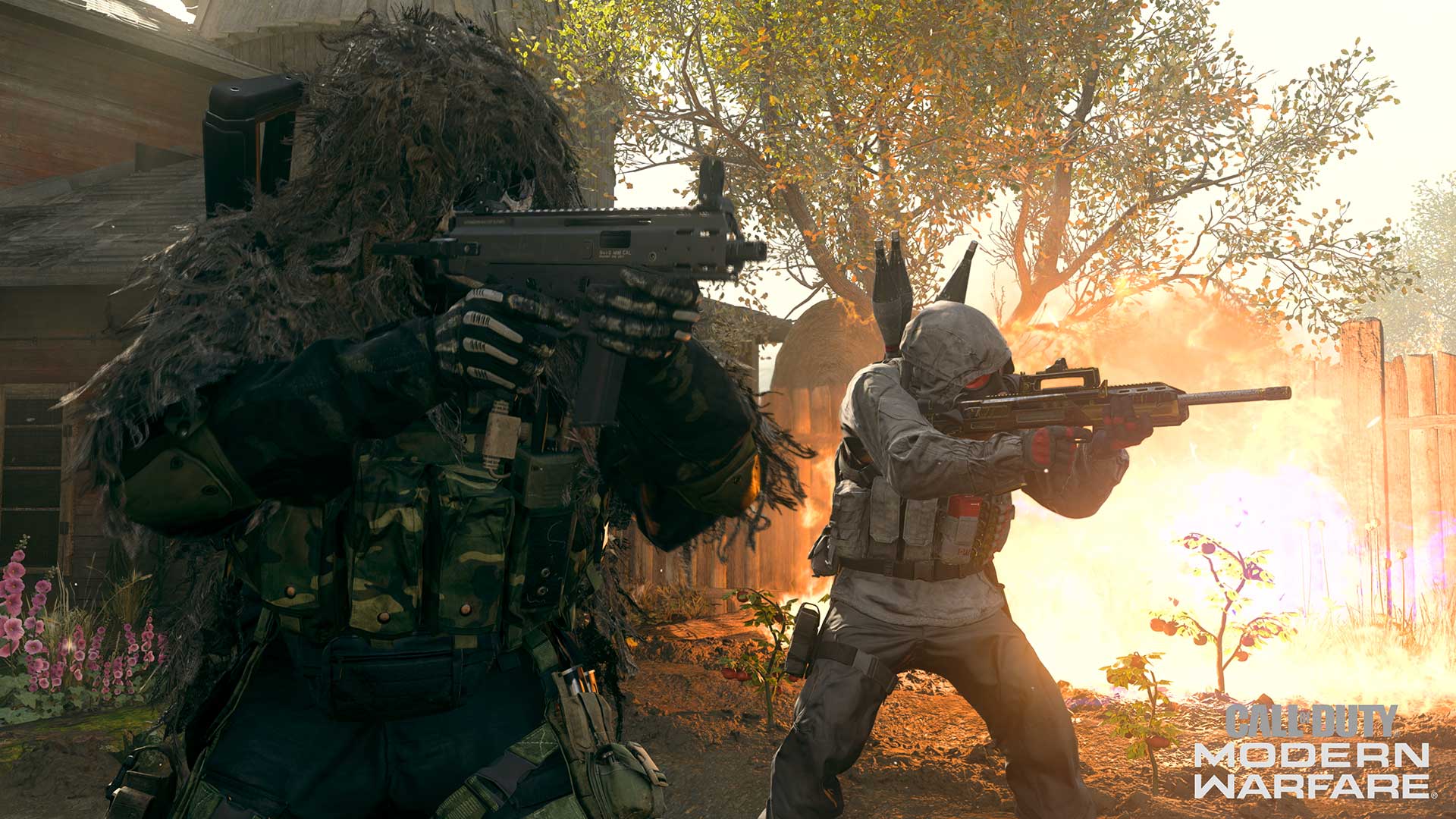 A popular Call of Duty: Warzone player recently outed himself as a cheater while he was live on Twitch, bragging about skills enabled by a cheating engine he thought was off-stream.

The streamer in question, MrGolds, was talking himself up as a top player at the time, asking if any of his viewers had ever seen anybody play like him. In fairness, his performance actually would have looked pretty impressive if not for the massive "EngineOwning" aimbot program open in the middle of his screen. Check out the clip below.
https://streamable.com/8idc1z
"Have you ever seen anyone play like me?" MrGolds asks at one point, bragging about how uniquely skilled he is. It's hugely ironic when you see that he has "aim at enemies" enabled under the program's aimbot section, as well as an option clearly set to "head only."
After a few more seconds of boasting, the penny finally drops. MrGolds looks off to the side, appears to whisper something to someone, and then stares at his screen in disbelief for a bit. You know it's an, "Oh shit, what do I do now" situation from the deafening silence.
"Oh my God man," he says. With a healthy number of viewers present for the expose, it's pretty obvious that this isn't going to get swept under the rug.
As it stands, MrGolds' account on Twitch is no longer active, meaning that he either deleted it or was banned.
Cheating has become frustratingly prevalent in a variety of games of late. The most recent case of this has to do with internet sensation Fall Guys - apparently, players were exploiting Steam's family sharing feature in order to cheat their way to an easy crown.
Meanwhile, games like Valorant have went a step further, introducing anti-cheat software so severe that people stopped playing due to its interference with programs outside of the game itself.
Warzone has had its own fair share of cheating as well, to the extent that Activision started pairing suspected cheaters with each other in hell lobbies. Top players from other games like Apex Legends and Destiny 2 were also recently exposed, confirming that the issue still runs deep in competitive game communities across the board.
Hopefully more people forget to hide their cheating software and stare vacantly at the screen for a full minute before going, "oh my God man" and getting booted off Twitch.