Warner Bros. is not done with Batman just yet, "possibilities are endless"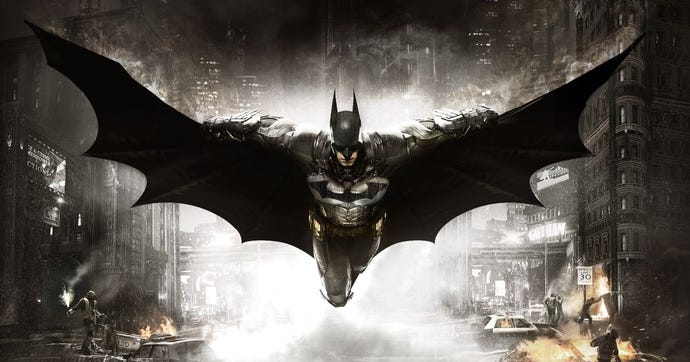 The Arkham series of Batman games may be over, but that doesn't mean we won't be seeing the caped crusader again.
Warner Bros. is not completely done with Batman. The publisher isn't sharing details of what lies in the character's future when it comes to games, but the Arkham series certainly won't be the last.
"Batman is one of the cornerstone IPs for Warner Bros. With the Arkham series, we were finally able to realize the full potential of the character," Ames Kirshen, vice president of product development for the Arkham and DC Comics games at Warner Bros. told the PS Blog.
Kirshen sure knows something we don't though. "We don't have anything to talk about at this time, but the possibilities are endless with a character as dynamic and beloved as Batman," he adds.
In fact, Batman isn't the only DC character being considered for games, according to Kirshen. "When choosing what DC Entertainment IP we might focus on for any game, it boils down to honing in on the IPs that map the strongest, genre-wise, to what fans are interested in seeing and playing.
"From there, it's about getting the development studios with the strongest passion for those IPs to make the games. It can be hard to choose what to focus on."
Arkham Knight came out back in June and continues to get new DLC.