Warner Bros adds Batman, Lego games to EA's Origin Access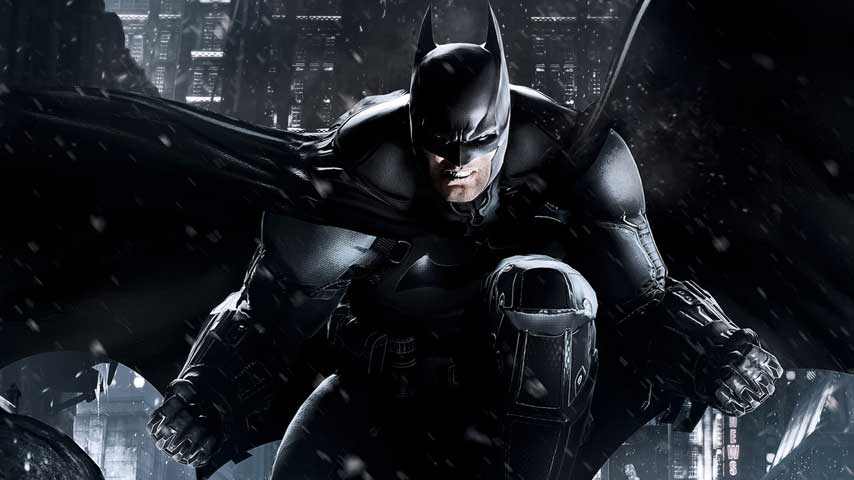 Warner has become the first major publisher outside of EA to release games through the Origin service.

Batman: Arkham Asylum, Batman: Arkham City, Batman: Arkham Origins, LEGO Batman, LEGO Batman 2 and LEGO Batman 3 all join the Origin Vault from today with new titles promised in the future.
The Witness, Out of the Park Baseball 19, Lost Castle, Bulletstorm - Lite and Wasteland 2 are all "coming soon" said EA.
Anyone who isn't already a member of Origin Access, can try some of the games and the full line-up of titles in The Vault for free during in a 7-day trial that lasts until March 26, 2018.
You can check out all the latest games on Origins on the official store.