Warhammer: Vermintide 2, Julian Gollop's Phoenix Point, other games playable at EGX Rezzed 2018
Seven playable games have been added to EGX Rezzed 2018, which takes place in April.
Those who attend EGX Rezzed 2018 will be able to play plenty of titles, seven of which were announced today.
The highly-anticipated Warhammer: Vermintide 2, which is currently in beta for those who pre-ordered, will be on-hand.
Another playable game is Julian Gollop's Phoenix Point, the open world, turn-based strategy title from the XCOM creator's Snapshot Games.
Five other playable titles were announced today: The Adventure Pals, Space Cows, Ava Airborne, Steel Rats, and Shift Quantum.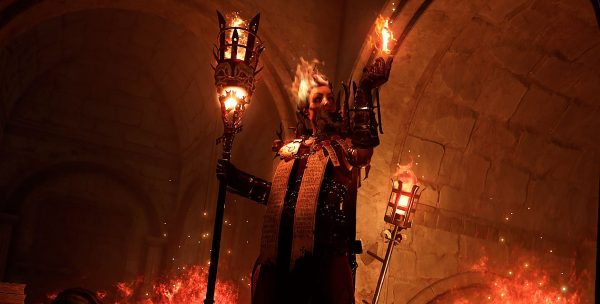 EGX Rezzed is a smaller event compared to EGX, with a strong focus on indie titles. It features many of the same attractions as EGX such as playable, pre-release games on both PC and console, developer sessions by well known game designers and the opportunity to chat with developers on the show floor.
EGZ Rezzed 2018 takes place April 13-15 at Tobacco Dock, London. Multi-day and specific day tickets are on sale now.