Warhammer Online dev: "We can't schedule for s**t"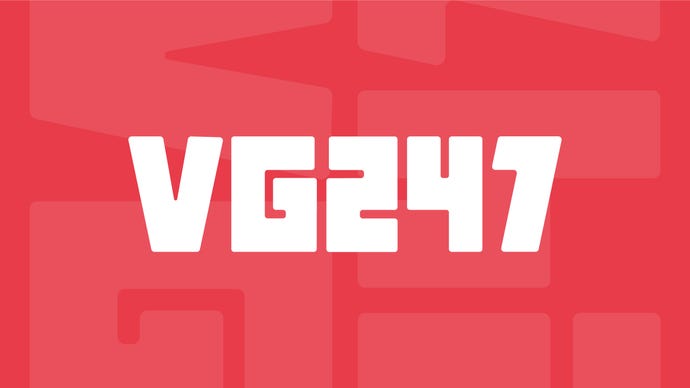 Speaking to Eurogamer at Develop today, Mythic's Paul Barnett gave a reasonably good reason for Warhammer Online's persistent delays.
"When we launch these games, we can't schedule for shit," he said.
"We're nearly there, God help us, the fifth time we schedule it it's going to work. Lesson one: don't trust your schedulers. Add more time."
The MMO is heavily tipped to be releasing in September. Barnett told us earlier that the game is essential done and ready to go.