Some Warhammer games are free to play this weekend, and some are free to keep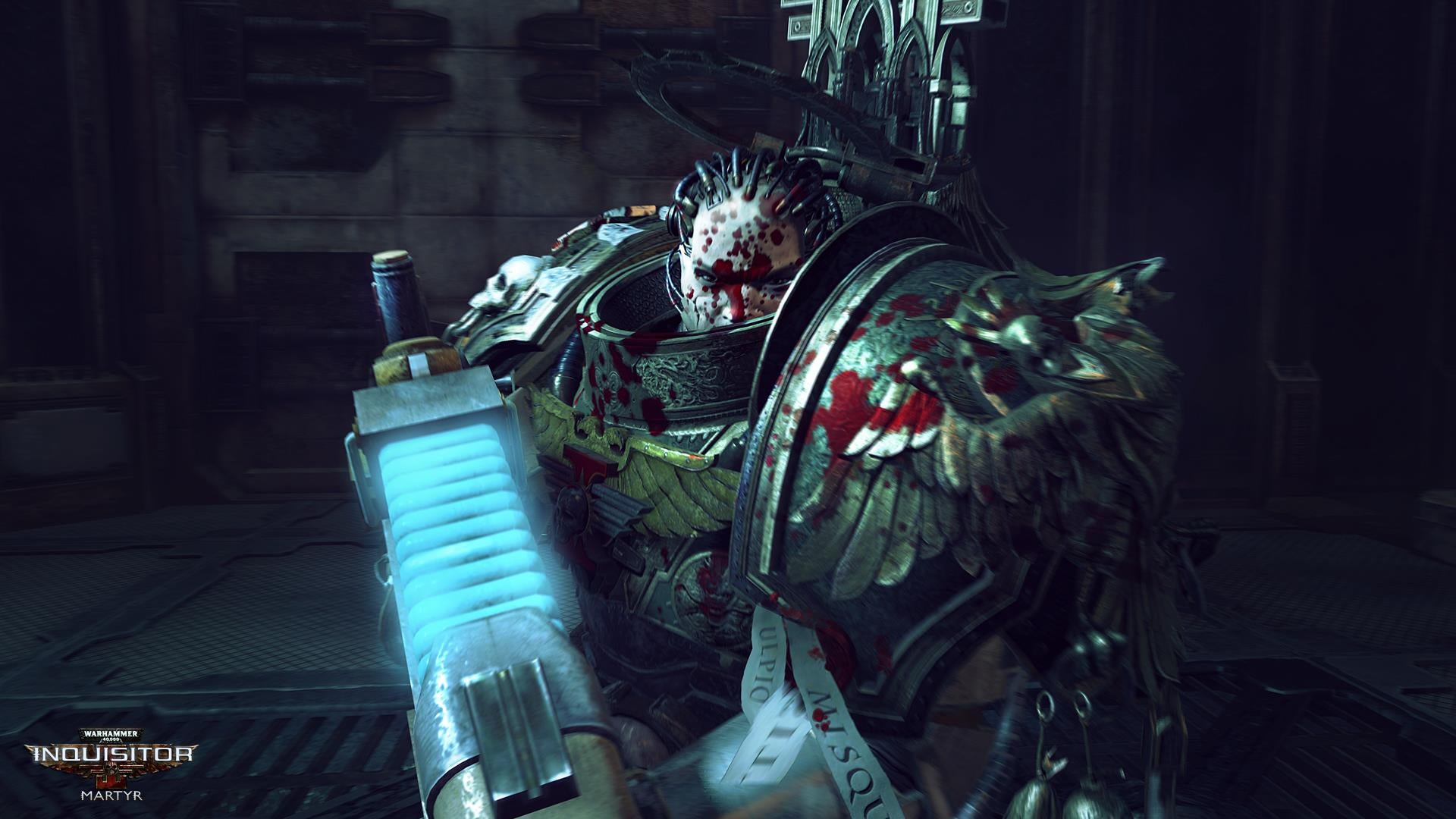 Who doesn't like playing a game for nada?
During the Warhammer Skulls Showcase yesterday, Games Workshop and its partners announced titles that are going to be free to play or free to keep for this weekend only.
That's right: free to play the entire weekend, or free to keep. However you look at it, free is always a good thing.
For this weekend only, two Warhammer games are free to download and keep: Warhammer Underworlds: Online and Warhammer: Shadow of the Horned Rat.
The former is free through Steam, while the latter can be grabbed off GOG.
Those with an Xbox console have three games to play for free all weekend long.
From now until June 6, you can download and play Warhammer 40,000: Inquisitor - Martyr, Warhammer 40,000: Mechanicus, and Warhammer: Chaosbane.
If you are a mobile player, give Warhammer 40,000: Lost Crusade a try. It is free to play on mobile for the first time in the US.
You can also grab some Warhammer games on sale this weekend for Xbox and PC. Over on the Microsoft Store, there are quite a few titles on sale along with DLC for games like Vermintide 2. There's even the Warhammer Skulls sale going on through both Steam and GOG.
So fire up the PC or Xbox, download a game for nada, and then go save some money.