Warhammer: End Times - Vermintide first campaign DLC announced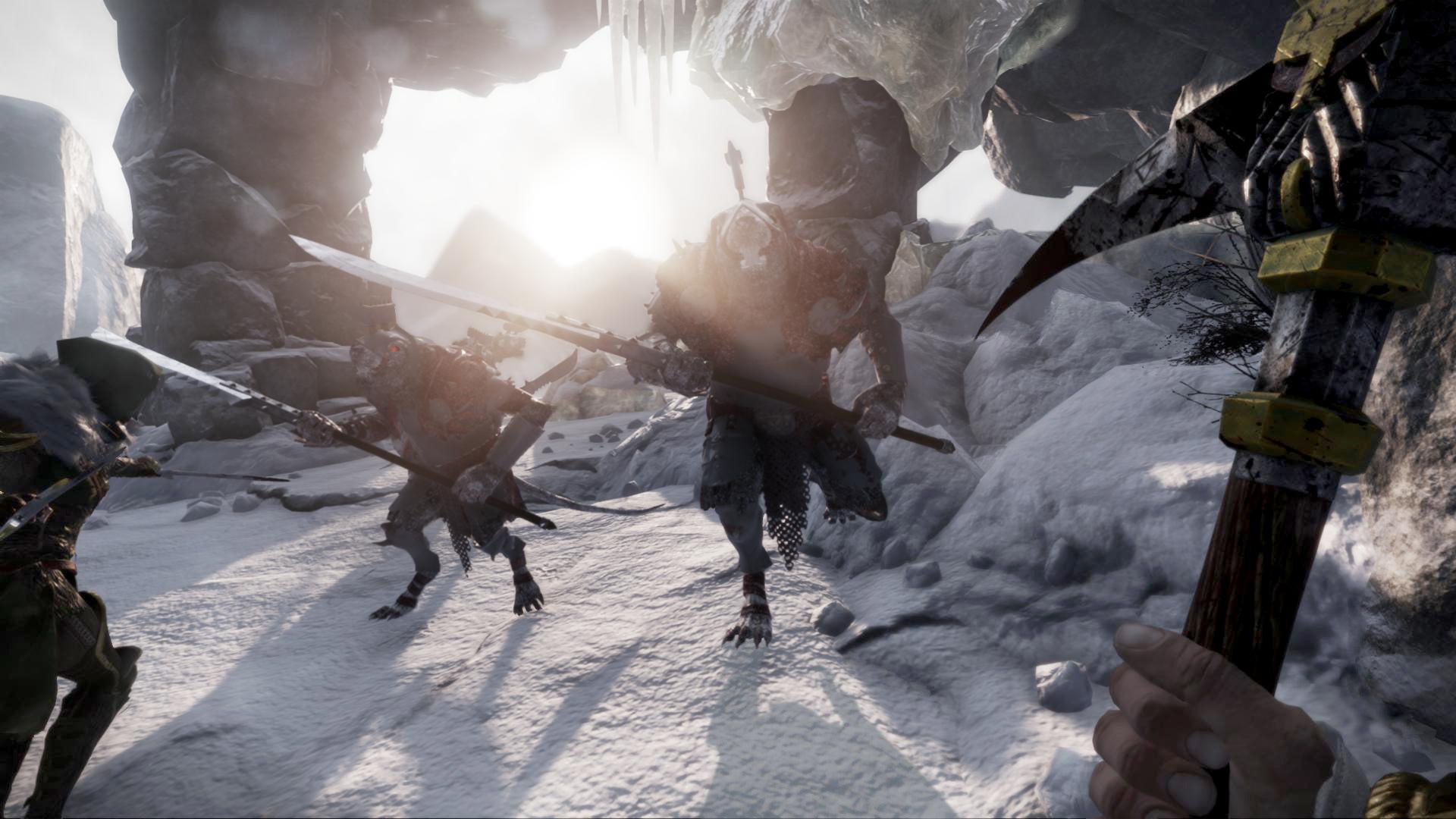 Wrap up warm. We're heading for the mountains.
Warhammer: End Times - Vermintide is getting its first bit of campaign DLC that will take players to the Dwarven mountaintop fortress of Karak Azgaraz.
The Skaven have invaded the fortress and you'll travel through three maps to exterminate them with a couple of new weapons to help you do the job.
"Battle the Skaven in the ancient halls of the Dwarfen Khazid Kro, made of cold stone and old technology. Explore the mountains in search of The Cursed Rune. Finally, make your way to the top of the mountain to light the first beacon and trigger the Chain of Fire.
"When completing these desperate missions in Karak Azgaraz, you will have a chance to acquire two NEW rare weapons. The Dwarf Ranger is out for Skaven blood with his new Warpick, and the Witch Hunter is not far behind wielding his sharp Falchion."
You can check out the trailer on the Steam page and take a gander at the new screenshots below.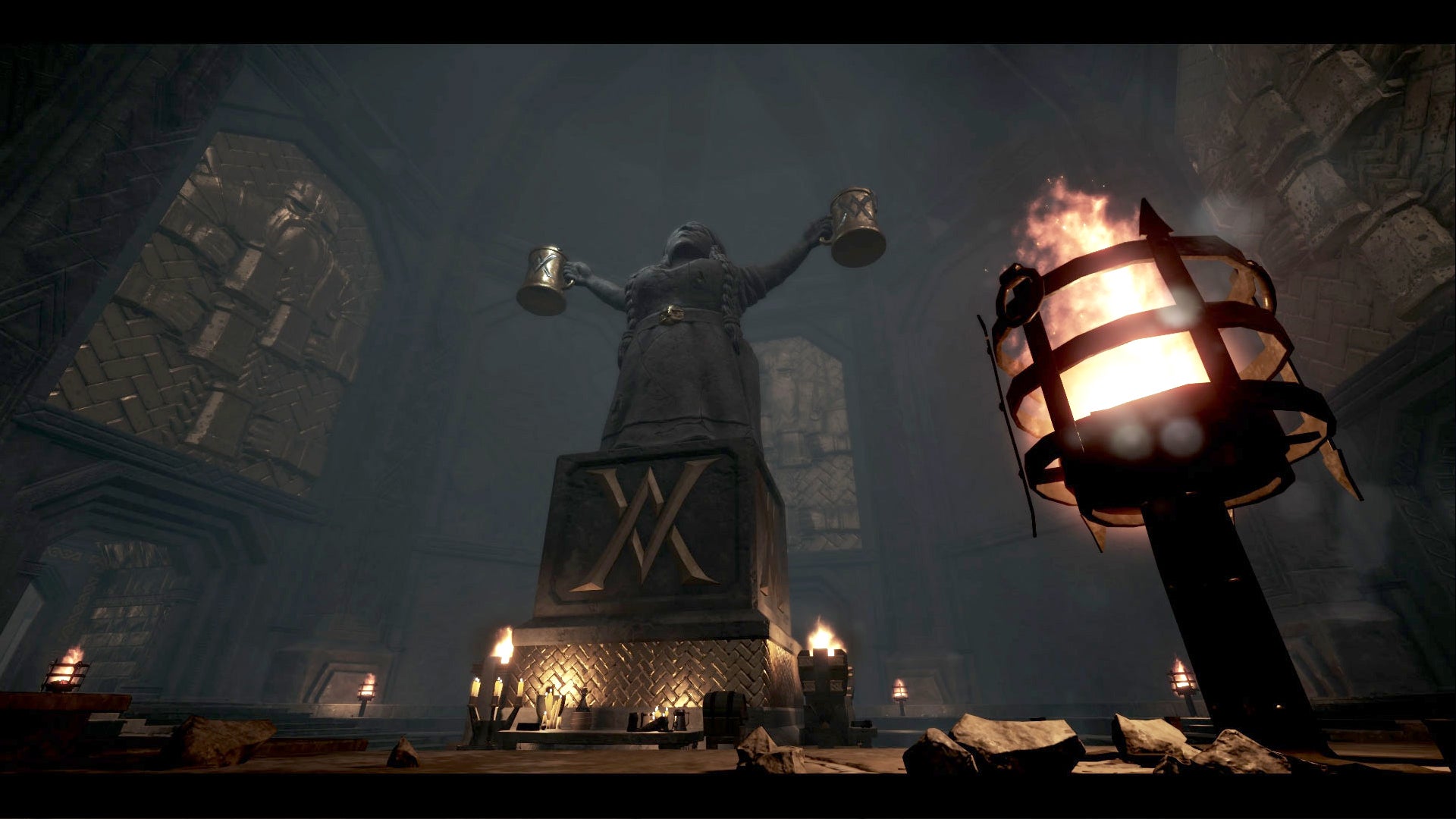 There was an open beta over the weekend along with patch 1.5. You can read the patch notes here.
As well as the new maps and weapons, you can nab yourself three new achievements.
The gameplay looks as gory and brutal as ever, with the Warpick doing some seriously nasty damage to those Skaven skulls.
The DLC is priced at £5.99/ $8.99. The release date hasn't yet been confirmed.