Wargaming League Grand Finals take place April 4-6 in Warsaw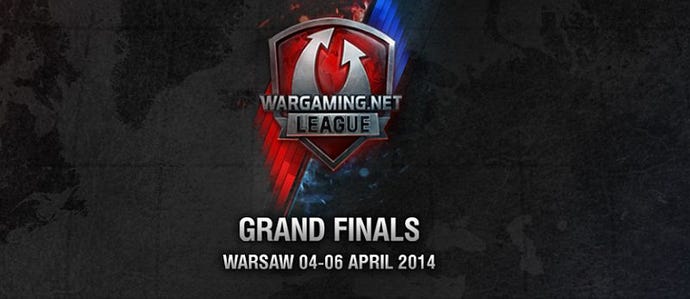 Wargaming has announced additional information regarding the Wargaming.net Grand Finals, taking place April 4 – 6 at the Multikino Zlote Tarasy in Warsaw, Poland, including details on the $300,000 prize pool.
The seeding ceremony will be held on March 24 at ESL studio in Cologne, Germany where 14 teams will be placed into two groups using a "controlled random" system.
The following day, March 25, ESL will broadcast the video on the Wargaming.net League EU twitch channel at 19:00 CET.
After the Opening Ceremony at 12:00 CET on April 4, the 14 global best performing tank squads will play a series of matches, spread over three days.
Except for the first day, tournaments will start at 9:00 CET and end at around 19:00 CET, with the Winners Ceremony slated to take place at 19:00 CET on April 6.
Events like this help build the popularity of cybersports by not only providing players with incentive to participate but also quality entertainment for the spectators," said Jonghyuk Baak, global eSports director at Wargaming.
"We want to thank all of the players, teams, and partners involved in the Grand Finals for their generosity in assisting us in organizing a world class event that will turn Warsaw into the eSports capital of the world this April."
All games will be streamed live on the Wargaming.net League Twitch channels:
Europe, North America
Asia
South Korea
Poland
You can find out more information on the finals as well as information pertaining to spectator prizes through the links.