Warframe's space ninjas now flipping out on Xbox One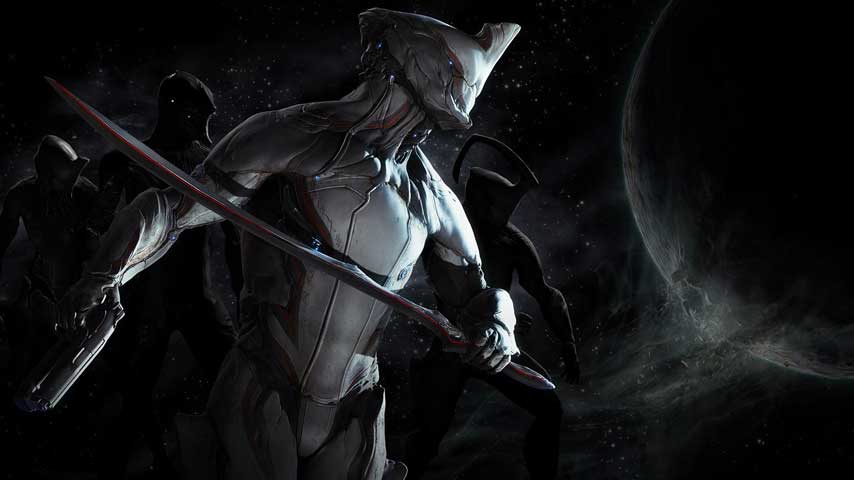 Warframe has arrived on Xbox One. Guide the Tenno to victory and - oh, never mind that. SPACE NINJAS.
Warframe has a lot of things going for it. It has a wide variety of classes and does melee better than most other third-person shooters. The randomly generated levels mean you never get bored of the same maps over and over again. And co-op squad shooters are just plain fun, you know? Not to mention: space ninjas.
That doesn't seem to cut any ice with EIC Matt Martin, who remarked "Look at that white wolf thing with a stupid nose" when asked for his opinion of the launch trailer below. Bless.
Warframe launched today for Xbox One. It is also available on PC and PS4, and was developed by Digital Extremes, That's the team behind The Darkness 2, which was excellent.