Warframe's third open world is coming this month with Heart of Deimos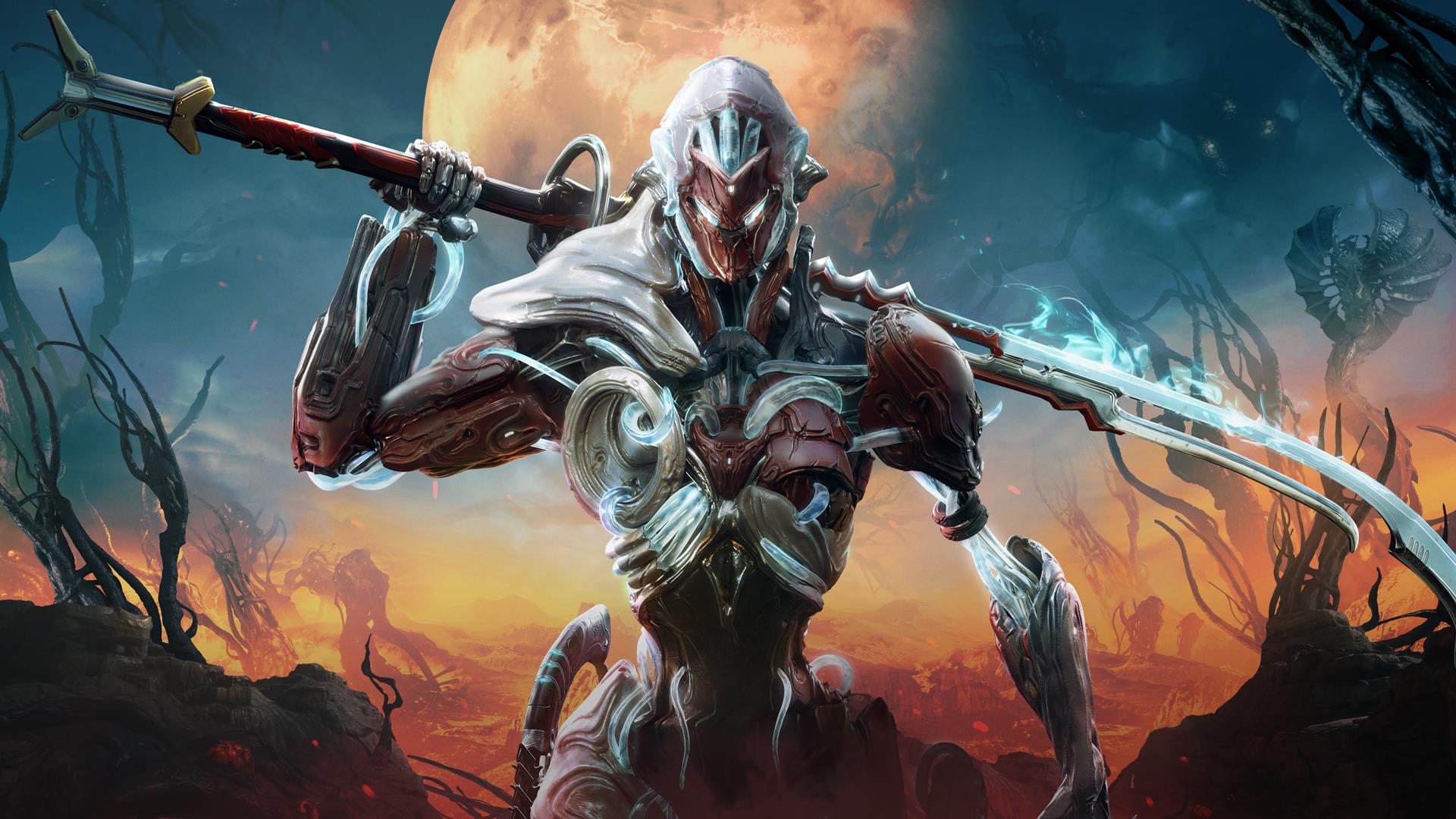 Warframe is getting a new open-world zone, and you won't have to wait too long to play it.
At Tennocon over the weekend, Warframe developer Digital Extremes unveiled all the content coming soon to the free-to-play shooter. Enter the Heart of Deimos, a free expansion coming to all platforms simultaneously - a first for Warframe - on August 25.
Heart of Deimos is significant for a number of reasons. For one, it brings new content to the game in the form of a new open-world area - the game's third. It also adds new mechanics with Necramechs, Warframe's new mechs which players can pilot. Another new mechanic Warframe you can look forward to is the Helminth Chrysalis System, which allows you to transfer abilities between Warframes.
Then there are the story implications for Heart of Deimos, which explores the Infested factions' origins. But perhaps the biggest new arrival is the cinematic new player introduction, intended to guide newcomers into the game's dense content and world.
And, of course, it wouldn't be a new update with a new Warframe. The game's 44th, named Xaku, was co-designed by the community and will be available at launch.