Warframe is coming to Nintendo Switch from the devs who did the Doom and Wolfenstein ports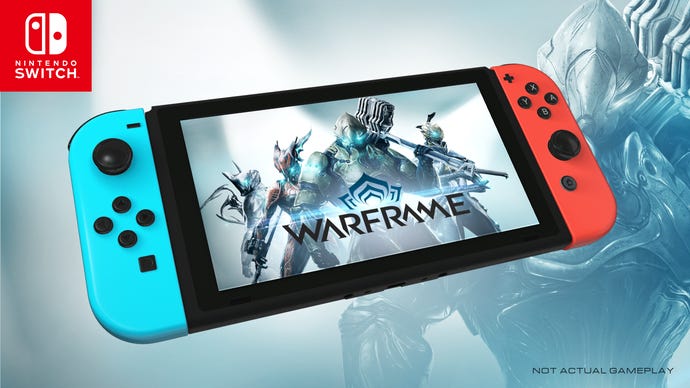 Warframe developer, Digital Extremes, has announced a Nintendo Switch port of its free-to-play online shooter, from Panic Button.
Digital Extremes has announced a Warframe port for the Switch via the game's YouTube channel from the studio who handled the Doom and Wolfenstein ports for the console, although a release date has yet to be confirmed.
Last week, Nintendo president Tatsumi Kimishima, said that a number of unannounced Switch titles were coming this Fall, describing the software line-up as "powerful".
Kimishima went on to say that further details would be shared at the appropriate time.
This year's offerings have been a bit sparse, with the only big ticket items being Fortnite and Super Smash Bros. Nintendo's E3 this year was somewhat barren too.
That's not to say there aren't a bunch of great games on the system so far, and we're rounded up out picks right here, including Bayontta 1 and 2, Doom, Fire Emblem Warriors, and of course, Breath of the Wild.
You can check out the release dates of every confirmed game for the Switch, PC, PS4, and Xbox One this year, right here.