All proceeds from this Steam sale help children in war-torn countries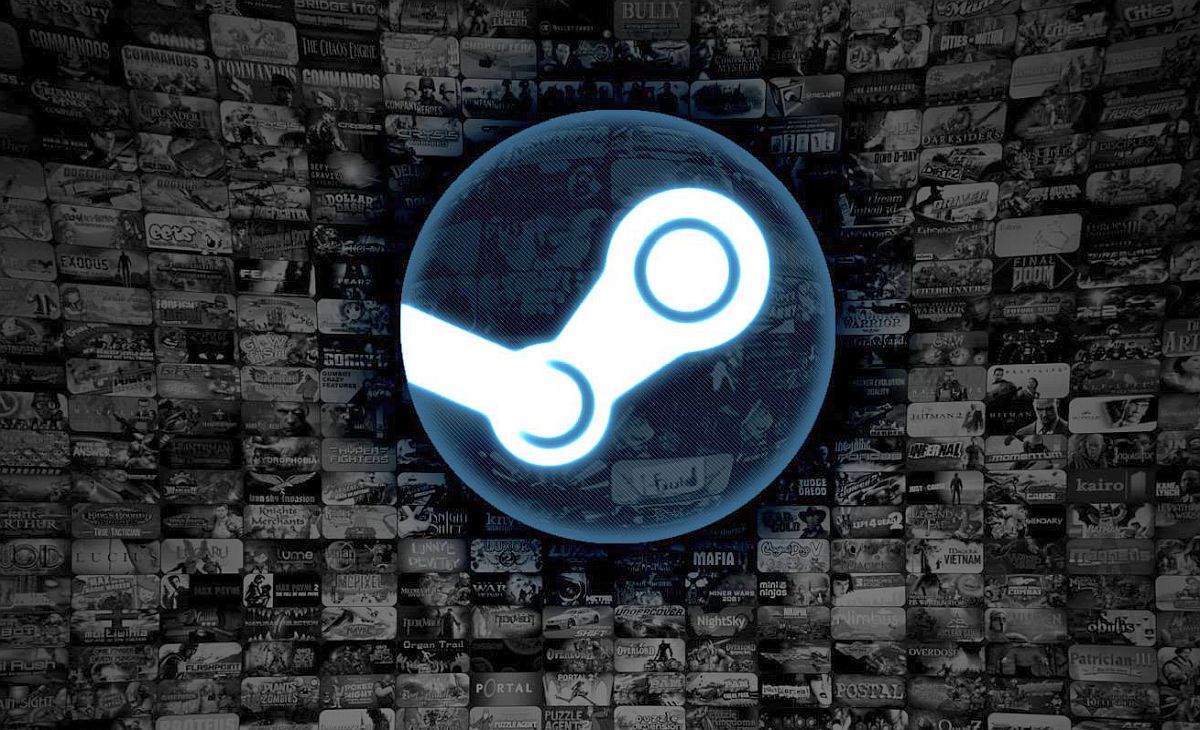 Today is the last day to participate in a Steam sale that supports War Child, an organization that aids children affected by war in countries like Syria, Iraq, and Afghanistan.
The sale includes a number of sports games at huge discounts, such as NBA 2K19, WWE 2K19, and NBA 2K Playgrounds 2. You can check out the full list of games over on Steam. All proceeds go to War Child, specifically its Football Club initiative that uses the sport to support children in disenfranchised areas.
The sale is part of a larger fundraising effort that you can also participate in through FIFA 19 by purchasing an exclusive War Child kit on any platform. The home kit's design evokes the red and black of War Child's logo, and the away kit's design flashes the colors of the countries where War Child operates.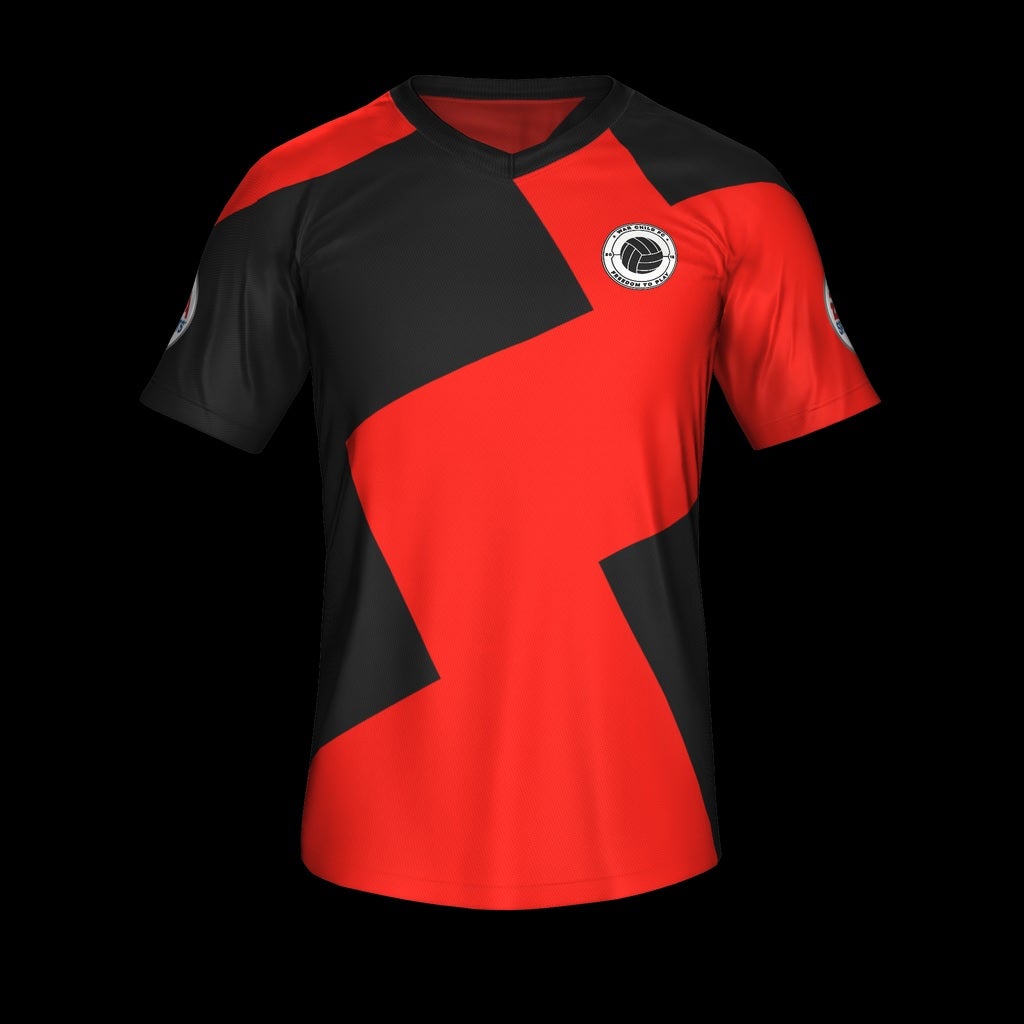 For more information on War Child's work, visit the charity's website.