Walmart Black Friday deals 2021: Best offers on tech and more
What America's most popular superstore has to offer gamers and techies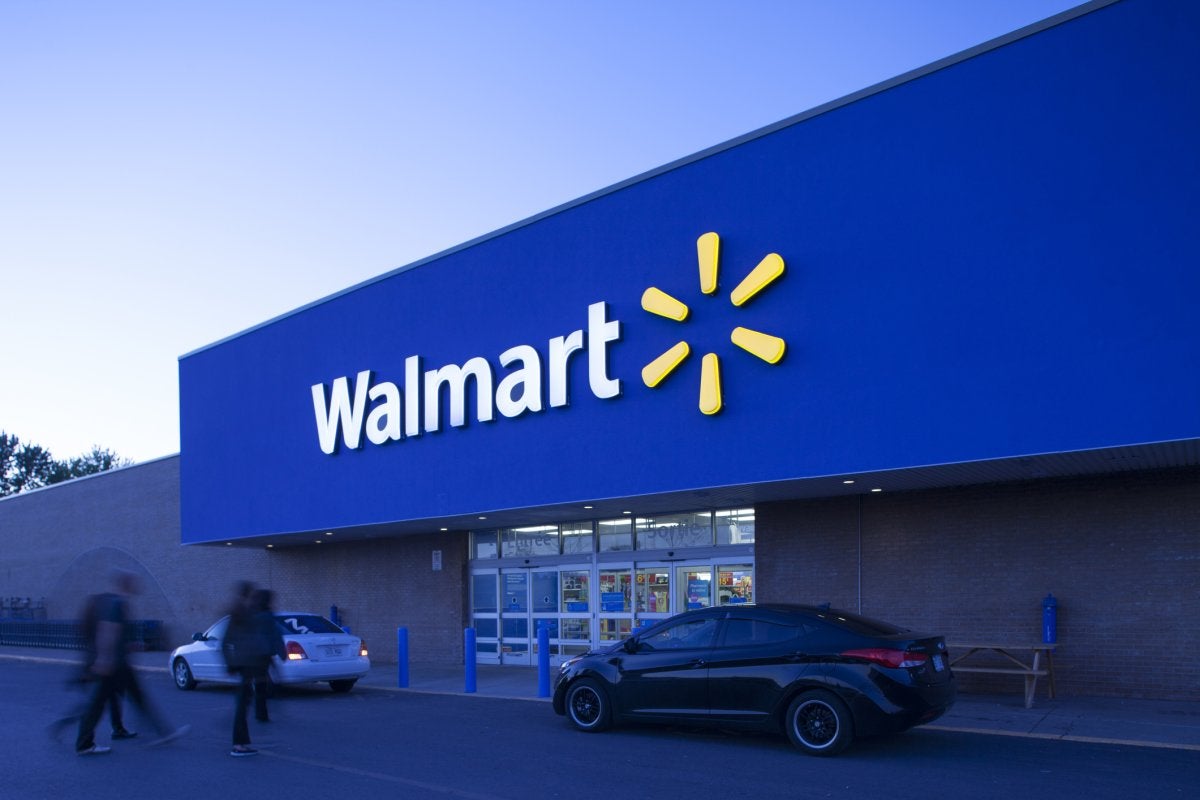 Black Friday is less than a month away now, and the world's major brands are getting in on the action – including everyone's favorite low-budget supermarket, Walmart, who rivals Amazon with some of the season's best tech deals.
Walmart is already offering a wide range of discounts on everything from gaming chairs to classic RPGs. But bigger things are to come, as seen in this week's advertisement.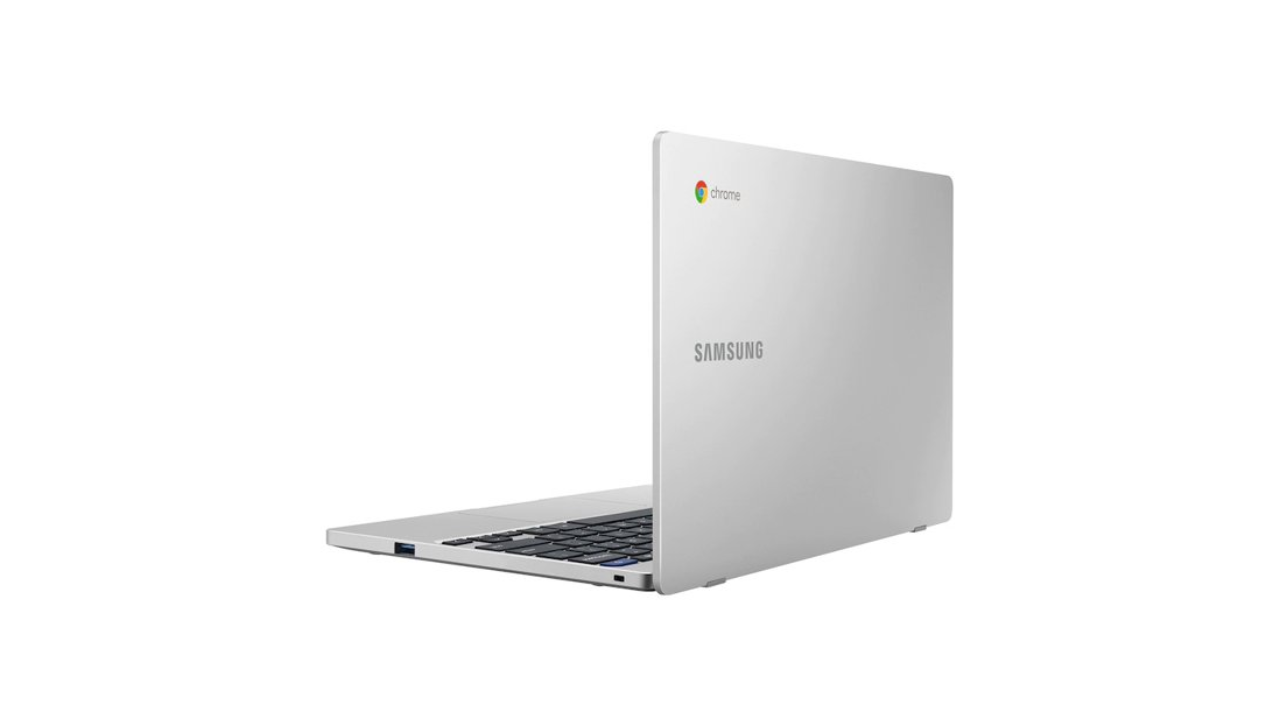 When does 'Black Friday' begin at Walmart?
Walmart probably won't drop its big Black Friday ad until later. Instead, it's offering early weekly deals as part of its Black Friday celebration. Each week features varying discounts on different items for buyers to bag. Black Friday itself will likely have its own deals, but those haven't arrived just yet.
Here are few highlight deals to get started:
This week's TCL 55" 4K Smart Roku TV has sold out online. However, many other TCL Smart Roku TVs of different sizes and imaging capabilities are also available at a discount.
Like what you see? Well, there's no need to wait. Walmart's Black Friday price guarantee allows customers to claim the lowest prices they find during the holiday season. If you happen to find the same item at a lower price later on, you can get the difference refunded back to you. You can also compare these Black Friday deals with the offers at Best Buy to find the best price.
Make sure to follow the Jelly Deals Twitter account, which we'll be updating all month long with the best Black Friday discounts from around the globe.