Waiting for the Skyrim remaster? Play total conversion mod Enderal in the meantime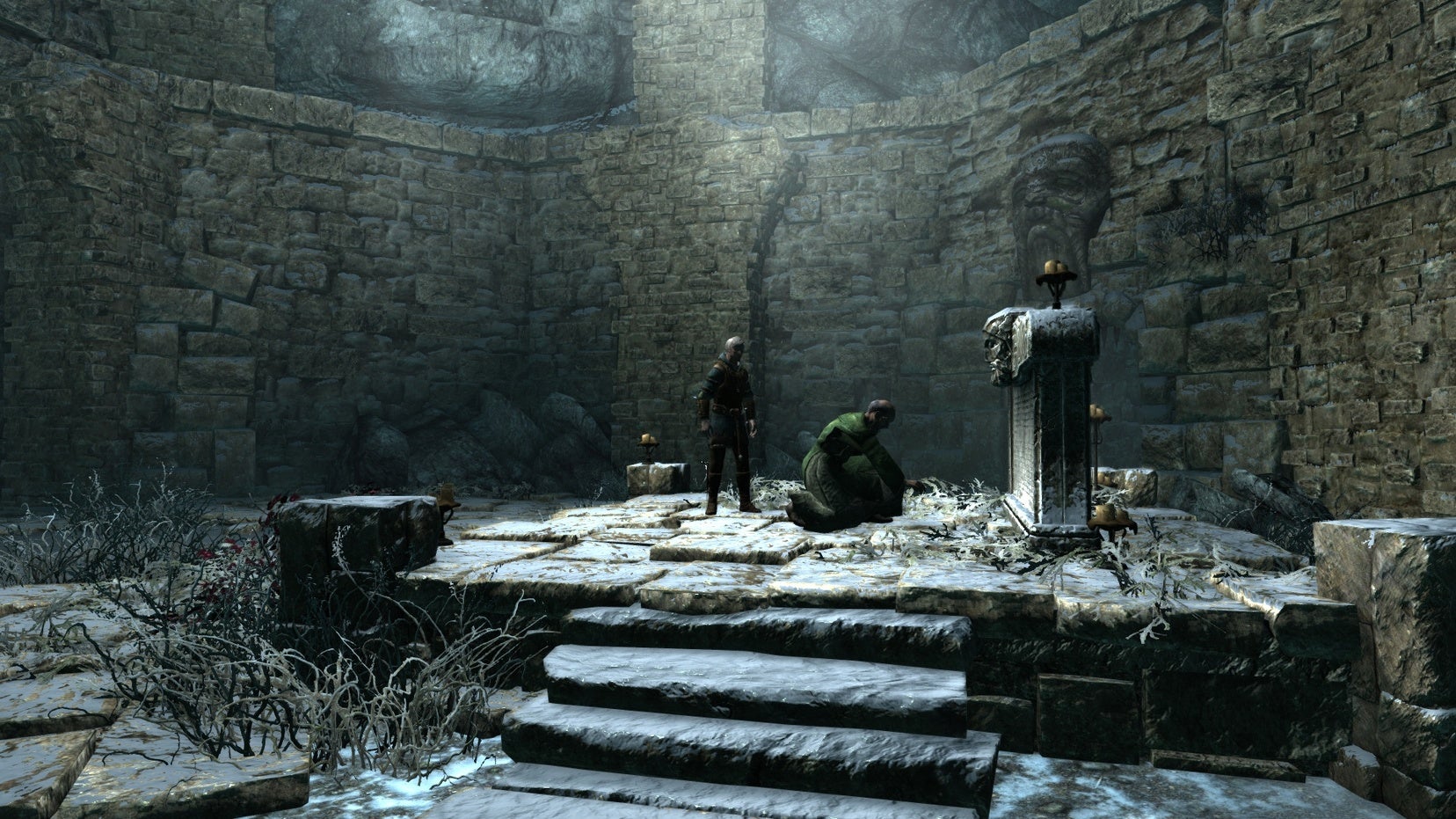 Or, if you've just been waiting for the SureAI-developed mod to finally release, there's that too.
After four years in development, the Enderal total conversion mod for Skyrim was released for English speaking audiences last week.
If you've considered trying it out but are still on the fence, Zero Period Productions has released three play through videos you can watch when you get some time.
One member of the team, George, said he will release two play through videos per week until completed, each running around 30 minutes. Of course, if you wish to remain pure, you'll want to skip the videos. We've posted the first one above and the second video and third video can be found through the links.
Enderal will take 30-100 hours to finish, depending on your play style as some like to explore, others prefer to do the quests and move on. Regardless, there's plenty to do in the mod, which is more or less an entire new game considering the length and content. And, it's free.
The story is a bit dark, as you will note from the start, and it promises more "psychological and philosophical undercurrents," than what players experienced in Skyrim. Also, it is set in the world of Vyn as was the excellent Oblivion mod Nehrim - At Fate´s Edge, created by the same mod team.
You can find out more information on Enderal through SureAI's website.
The Elder Scrolls 5: Skyrim Special Edition will release on October 28 for PlayStation 4 and Xbox One.
It'll be available for PC as well, so anyone who owns a Steam copy of the original along with the add-ons will be able to upgrade to the Special Edition for free.