VR headsets topped 1 million sales last quarter for the first time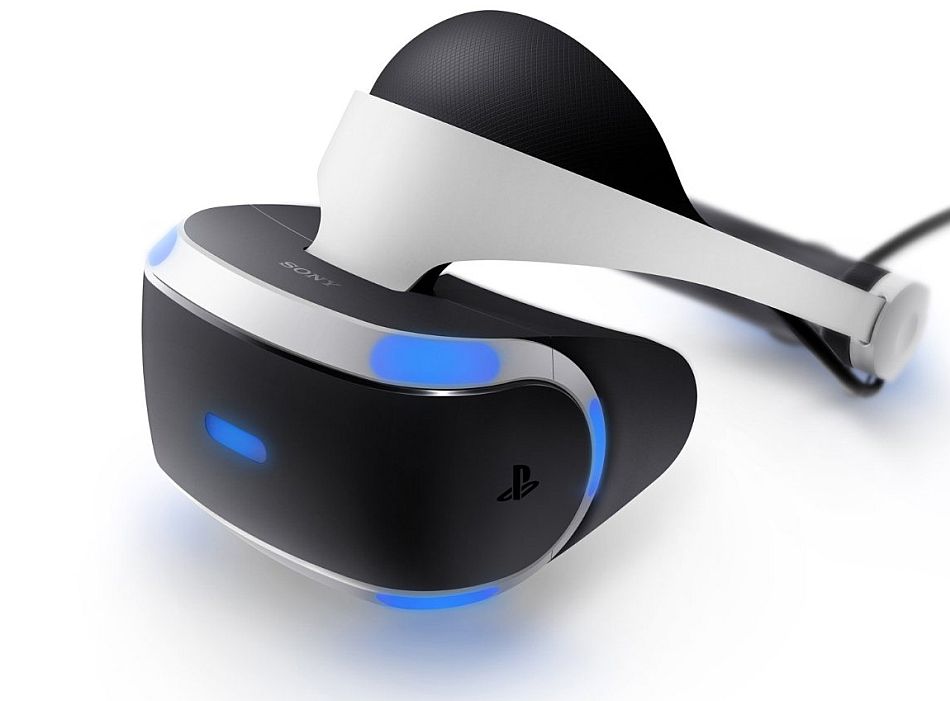 Sales of VR headsets are on the rise, with third quarter of 2017 yielding better sales results for VR than any previous period.
The major VR headsets on the market sold a combined one million units in the third quarter of the year, and demand is expected to continue over the holiday period.
This news comes via a report by Canalys, which attributes these high sales to price cuts that made VR tech more affordable. Leading the charge is PlayStation VR, which accounted for 49% of all VR sales in this period (selling about 490,000 units). While its price remained the same at $399, PlayStation bundled a camera with its VR headset, which was previously sold separately despite being a necessary component of the VR experience.
21% of sales went to the Oculus Rift, while 16% went to the more expensive HTC Vive. 14% of VR sales were for headsets from other manufacturers.
The report also points out that, globally, the push for wider VR adoption has been helped by things like Japan's VR 'experience zones', where you can experiences such wonders as Mario Kart VR. The PlayStation VR has an 80% market share in Japan.
The report also states that HP, Lenovo, Acer, Asus and Dell are all looking to release their own VR headsets, which will push the market even further.
This is good news for developers and consumers who have opted in on VR - the technology, and thus the games being developed for it, doesn't look to be away any time soon.