Andy Serkis to star in Mike Bithell's upcoming stealth game Volume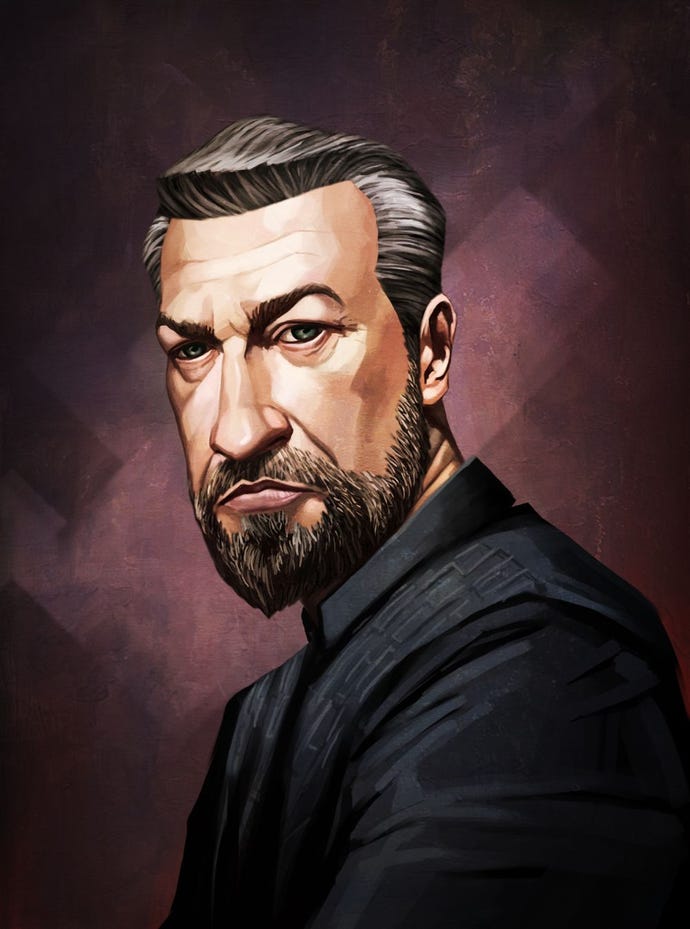 Andy Serkis will be playing the role of Guy Gisborne in Mike Bithell's Volume.
The Avengers: Age of Ultron and The Lord of the Rings Trilogy actor's role was announced onstage during the Gisborne Industries Launch event in Nottingham, yesterday.
Serkis plays a villainous CEO in the stealth game who essentially runs a near future version of London.
Volume is a modern retelling of the Robin Hood legend, and puts the player in the shoes of Rob Locksley, who is a "kid who simulates crimes against the rich and powerful and broadcasts them to a corrupted future England."
Charlie McDonnell (charlieissocoollike) will lend his voice to Locksley and BAFTA winner Danny Wallace - who narrated Thomas Was Alone - will play his AI companions, Alan.
Volume is currently in the works for PlayStation 4 and Vita. It will release on the Sony platforms first before arriving on Mac and PC the following month.