Voice chat functionality coming soon to Dead Nation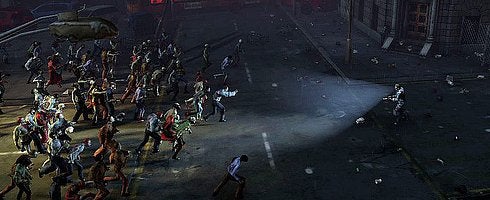 Housemarque has announced voice chat functionality is coming to Dead Nation for online co-op in the near future.
According to the developer, the team is "currently working on the addition of voice chat capability" and hope to introduce it as quickly as possible.
Housemarque plans to keep players posted via the PlayStation Blog the Dead Nation Facebook page on when they can expect the voice chat update.
Sounds good.