Nuclear Throne, Ridiculous Fishing dev Vlambeer is shutting down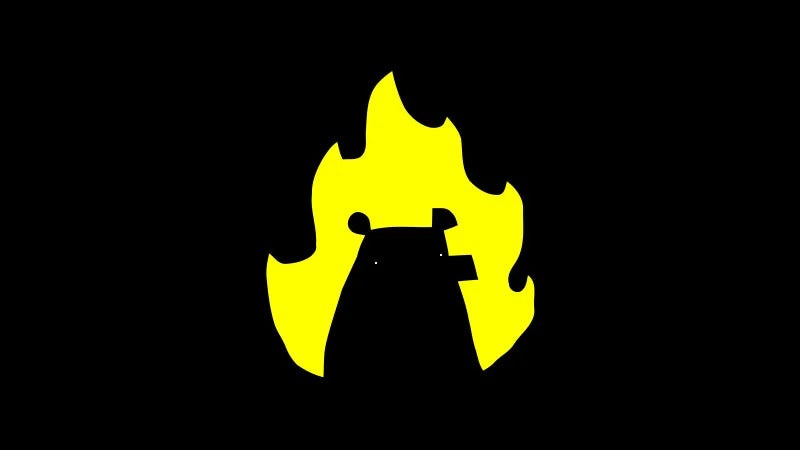 Vlambeer's ten-year run is ending.
Vlambeer, the two-person development team behind many indie hits on PC and mobile, is closing shop. The developer announced the news this week on Twitter, on the studio's tenth anniversary no less.
"We had a beautiful run, made incredible games, and worked with amazing people, but it is time for new things," the developer said.
"It's not a sad day for us, but the happy conclusion to a whirlwind decade filled with screenshake. It feels like we've achieved what we set out to do - as a studio, as a voice, and as individuals, and we are extremely grateful for these past years."
Vlambeer's Rami Ismail and Jan Willem Nijman are behind such beloved games as Nuclear Throne, Super Crate Box, Luftrausers, and Ridiculous Fishing. Ismail has since went on to become one of the industry's key spokespeople on indie development struggles, diversity and the plague of game clones. He often travels the world lending some of his wisdom and expertise to budding game developers.
The studio's latest game, Ultrabugs, is still in development, and Vlambeer promised to share more news soon. We played it at PAX two years ago, back when it was a prototype that did not even have a public name. The developer also said it's "looking into options for further support for some of our earlier games."
If you're curious about Vlambeer's work, the team's entire PC catalogue is on sale on Steam.