Vivendi sells remaining shares in Ubisoft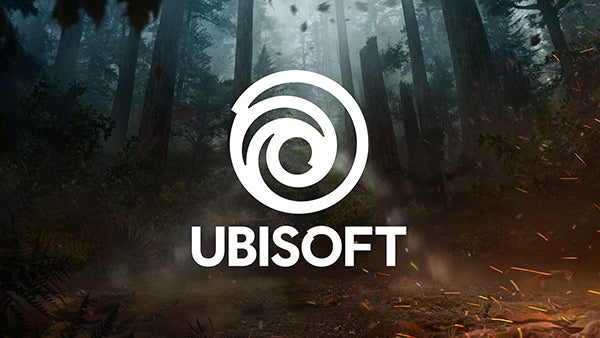 Vivendi has now sold all of its remaining stake in Ubisoft.
Vivendi, the French media conglomerate, has sold all the remaining shares it had invested in Ubisoft. The remainder amounted to a 5.9% stake, and brought in €220 million ($249 million) in capital.
By doing this, Vivendi has brought an end to its quest for a takeover of Ubisoft, which the latter had been working to fend off - seeing it as hostile - since Vivendi first made its intentions clear back in 2015.
At one point, Vivendi's stake in Ubisoft was over 27%, and the company was closer than ever to having a say in Ubisoft's decisions.
After months of negotiations, and deals with Tencent, and Canada's Ontario Teachers' Pension Plan - Ubisoft managed to re-buy these shares, achieving independence.
Vivendi agreed at time not to buy any more of Ubisoft's for at least five years. Vivendi reiterated this commitment in a press release this week.