Vivendi sells remaining shares in Activision Blizzard for $1.1B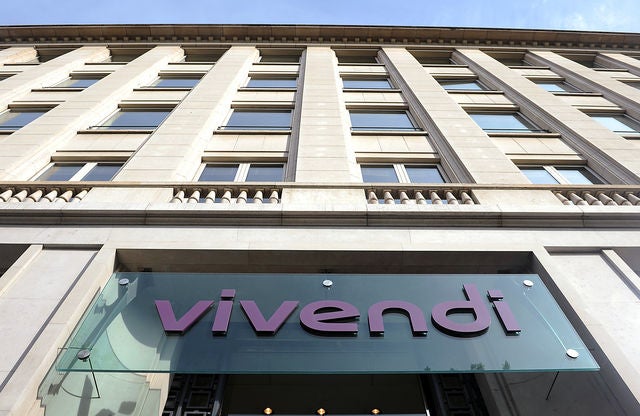 Vivendi has sold its remaining shares in Activision Blizzard for $1.1 billion to an undisclosed financial institution, according to MarketWatch.
A statement from Vivendi said it was the perfect time to unload the 5.7% of shares it retained, as stock in the Call of Duty and World of Warcraft company had risen by 90% in the last year.
Activision merged with Vivendi Games in 2007 which owned studios Sierra Entertainment and Blizzard in a deal estimated at $18.9 billion. The merger was given the go ahead in Europe and North America in 2008.
In July of 2013, Acti-Blizz forked over $8 billion to buy 429 million shares back in order to split from Vivendi which owned a controlling 61% stake in Activision.
The French company, which owns Universal Music Group and TV company Canal Plus, said it would also recover a cash deposit as part of the stock transaction would provide it with another $400 million.
The extra money in its pockets could prove worrisome for Ubisoft (not saying it will, mind you) as Vivendi increased its equity stake in the company back in October to 10.39 percent after dropping €140.3 million for a 6.6% stake just days before.
Following this move, Ubisoft's CEO Yves Guillemot called the purchase "unsolicited and unwelcome" noting if Vivendi were to make any more purchases, Ubisoft would be at risk of being "managed by people who don't understand our expertise and what it takes to succeed in this industry."
Guillemot went on to say Ubisoft would "fight" to preserve its independence.