Vivendi buys even more Ubisoft shares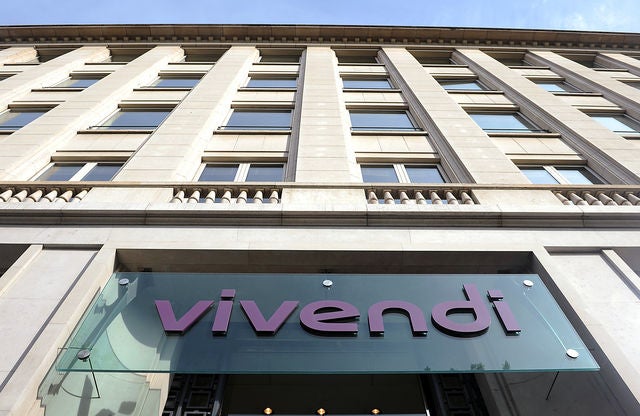 Vivendi has increased its equity stake in Ubisoft even further, despite Yves Guillemot's objections.
A few days ago, French-based entertainment conglomerate Vivendi purchased 6.6 percent of Ubisoft's shares. Following this move, Ubisoft's CEO Yves Guillemot called the €140.3 million purchase "unwelcome," in an internal email.
Vivendi doesn't seem interested in those remarks though, the company announced another equity purchase of Ubisoft's stock, increasing its stake to 10.39 percent.
"Vivendi is acting alone, is not in concert with a third party and has not concluded a temporary sale agreement regarding the Ubisoft and Gameloft shares or voting rights," reads the statement.
"The Group reserves the right to increase its stake in these two companies depending on market conditions and the possibility, in due time, to be represented on their board."
Fears of Vivendi owning even more stock so that one day it would share decision-making with Ubisoft's top brass, are not unwarranted. Something Guillemot made note of in his email, saying that Ubisoft "will fight" to preserve its independence.