Vive Studios is HTC's attempt to create a "console gaming" publishing model for the Vive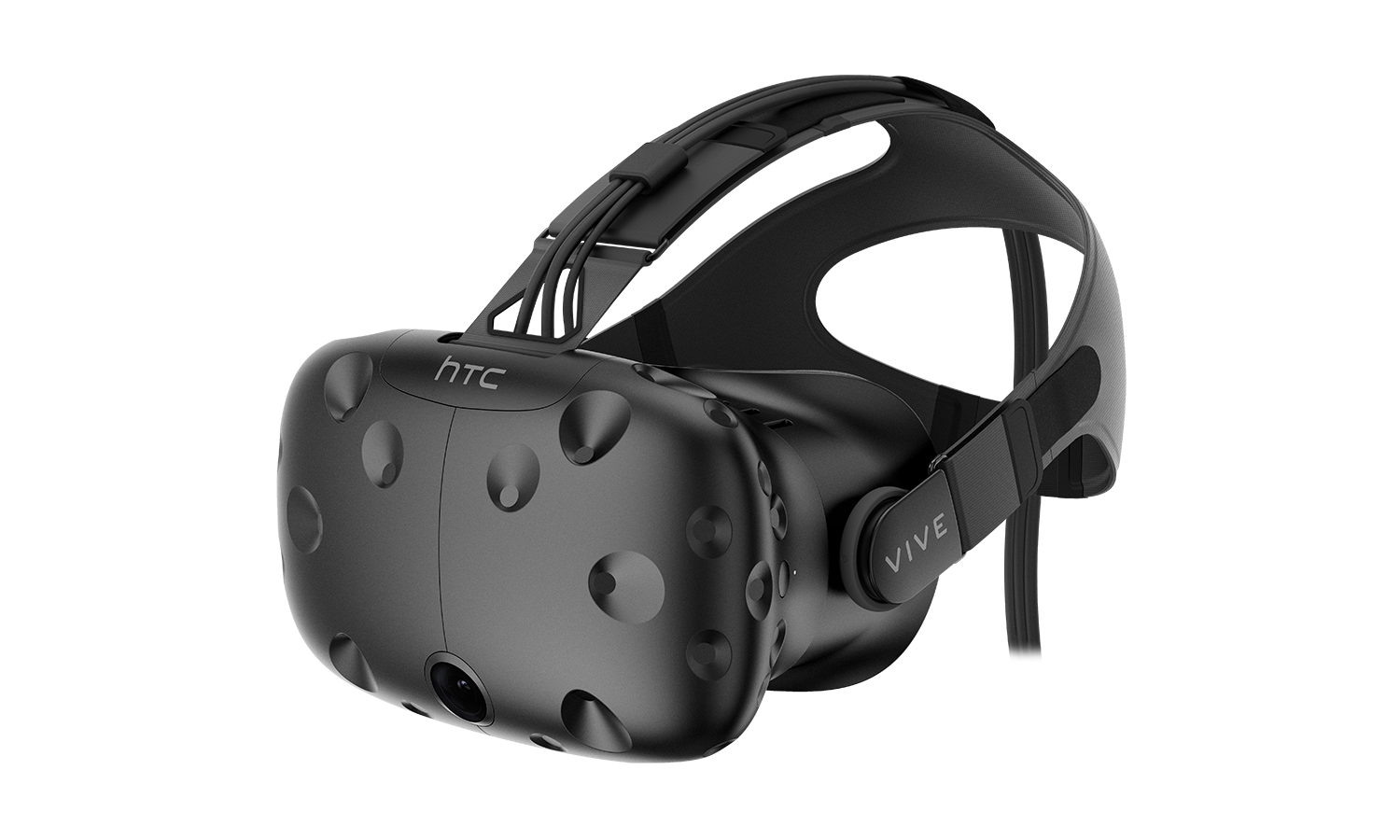 HTC is launching its own publishing subsidiary to develop games internally, as well as publish third-party titles, the Vive VR headset.
HTC has announced Vive Studios, a new label under which the manufacturer will be able to have a more involved role in making and publishing games for the Vive platform. According to the company, the idea here is to create a model similar to what's currently available on consoles.
In that sense, Vive Studios will be responsible for creating first-party content through a network of internal teams, as well as funding, distributing, and marketing for external studios.
"Vive Studios is actively creating content across key categories for VR including games, education, cinematic, design, social, real-estate and sports, as well as tools and applications that can revolutionise areas such as media, retail, healthcare and location-based entertainment centres and arcades," the company said in a press release (via UploadVR).
HTC's Joel Breton will head up the new initiative. According to Breton, the publisher will focus on showcasing great uses for room-scale VR - the feature available to the Vive thanks to its Lighthouse 360 degrees trackers, and one of its biggest selling points.
This programme is similar to what Oculus has had since before the launch of the Rift, though in that case, Oculus would sometimes pay for timed exclusivity rights of certain games. When asked if HTC will follow a similar model, Breton did not give a straight answer, opting instead to point out that they're only talking about the Vive currently.
"Each piece of content will be released where it makes the most sense," Breton told the site, adding that HTC believes "content should be open and go wherever consumers want to access it."
Arcade Saga, developed by Two Bears, a first party partner of HTC, is the first game to be released under the new label, with "more coming in the next several weeks" and "dozens being released next year."