Visit beautiful Finland in latest free DiRT Rally update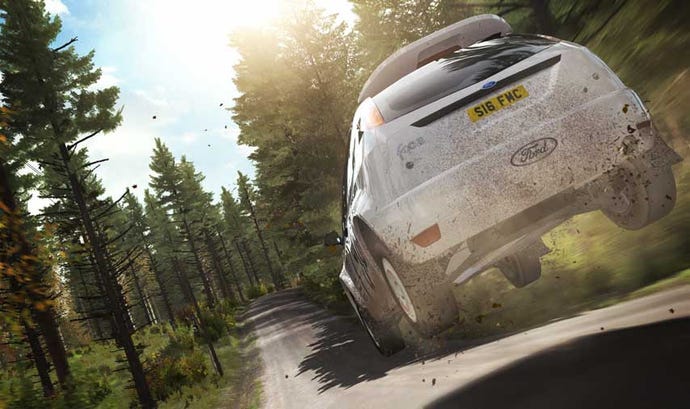 DiRT Rally has expanded with a new update called Flying Finland. Guess what it bring to the table?
Yes, a new Finland rally course has been added to the PC exclusive racer. The new course is set in the Jämsä and looks very pretty indeed in the video and screens below. Codemasters says it's one of the fastest tracks yet with average speeds over 160 km per hour, with the biggest crests and jumps to date.
The free update also includes two new cars - the Subaru Impreza 2001 and the Ford Focus RS Rally 2001. Codemasters plans to keep adding content, and so far its approach seems to be keeping players interested - they've together driven 58 million km, raced 1.4 million stages and performed nearly 1.5 million barrel rolls.