Virtual reality shuffle: Google Glass guy joins Oculus, Valve VR guy joins Google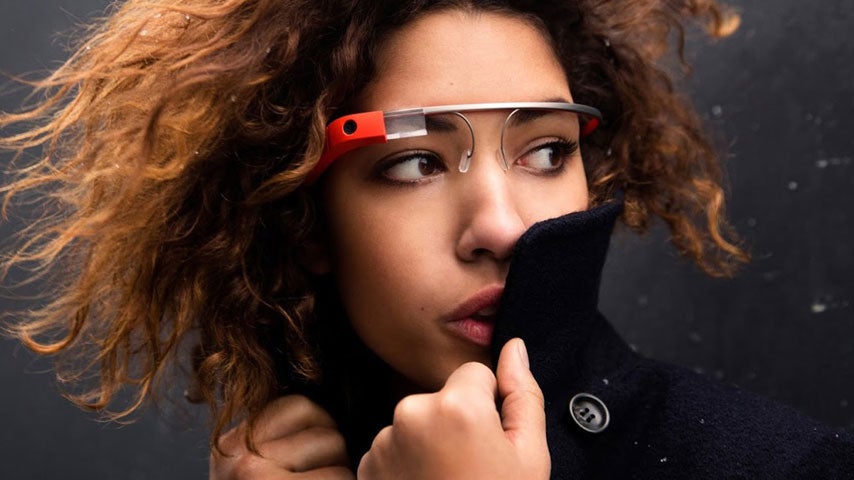 Virtual reality jobs seem to be among the hottest in tech and games at the moment, if the ongoing game of musical chairs is anything to go by.
Oculus VR has snapped up Adrian Wong, according to his LinkedIn profile. The former Google Glass engineer has gone from being one of Google[X]'s "professional daydreamer"s to an engineer working on Oculus Rift; he's "building the metaverse", apparently.
Google managed to bring its Glass tech from prototype to limited consumer release, so hopefully Wing can help Oculus get a wriggle on and do the same.
Wong leaves an VR engineer gap at Google, and perhaps coincidentally, Superannuation spotted Ben Krasnow's new role as hardware engineer at Google.
Krasnow previously worked at Valve, where he was responsible for an interesting tongue and gesture controller prototype.
What does all this mean? Only that, with Sony also joining the virtual reality race, it looks like this thing might really be happening, you know?
Thanks, Gamespot.