Vikings: Wolves of Midgard is Viking Diablo and it looks great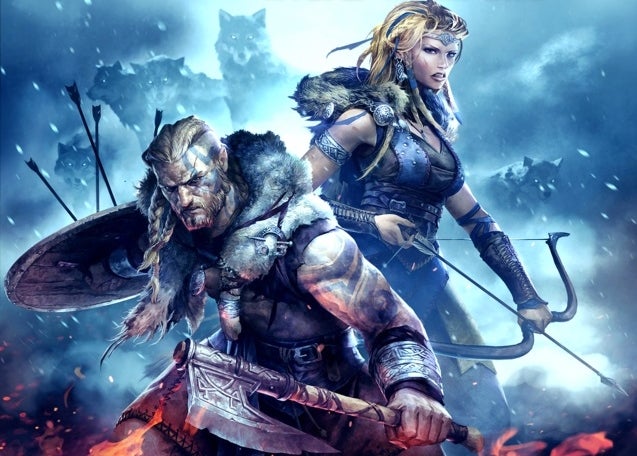 An isometric action-RPG in the vein of Diablo, with a Norse mythology setting.
Vikings: Wolves of Midgard is the new game from Game Farm, developers of the Shadows: Heretic and the Air Conflicts series. Published by Kalypso, the game is currently in development for PC, PS4, and Xbox One.
Wolves of Midgard is an isometric action-RPG set in a Viking/Norse mythology world. The game features legendary Norse monsters such as Jotan, Ragnarok and others. It supports online co-op for up to two players.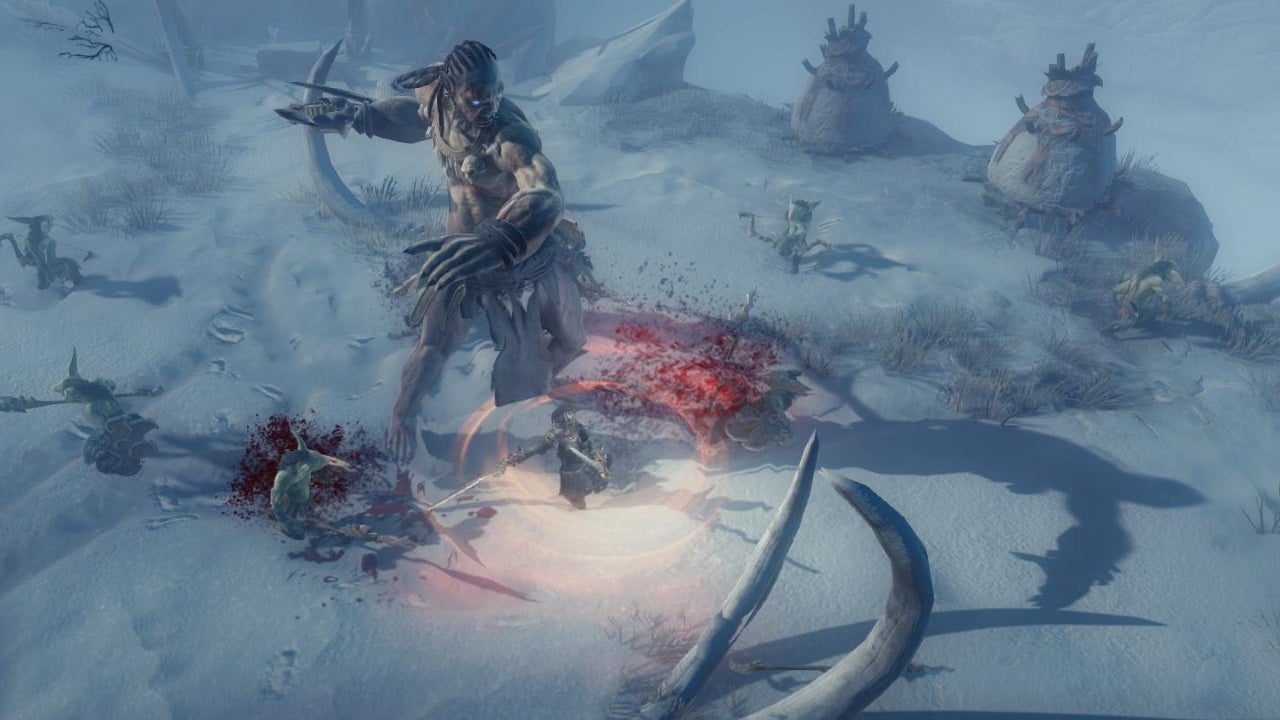 You play as the chief of the titular clan and must face against these legendary foes as revenge for the destruction of your village. The game features melee combat as well as spell casting. There's also a Rage Mode, in which your character gets overwhelming power for a short time.
In the trailer below, you can see a glimpse of the brutal combat, and some of the locations you'll be vising. The slow-motion finisher in particular look pretty good.
Vikings: Wolves of Midgard is due for release in early 2017, and is already available for pre-order through Steam for 15 percent off. Pre-order customers also get an additional character outfit, new customisation options, a digital art book, and the soundtrack.