VG247 reinvigorated with new staff line-up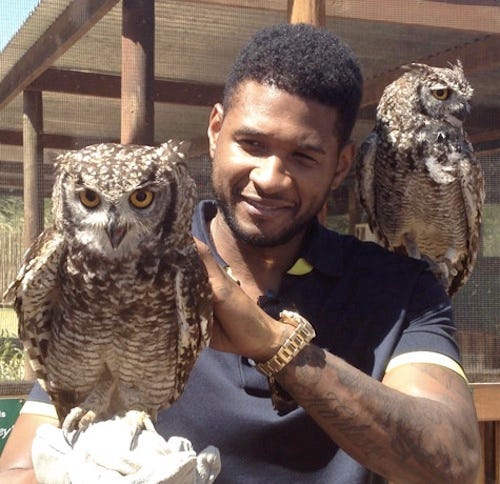 Matt Martin takes editor-in-chief role, Shabana Arif and Sherif Saed join full-time, co-founder Garratt leaves site.

VG247 has strengthened its staff as it prepares to crush the last half of 2017.
Matt Martin, who joined the site in January 2014, takes on the new role of editor-in-chief and will lead the biggest team the site has ever had.
Long-time contributor Shabana Arif joins VG247 as a new full-time staff writer. Stalwart news writer Sherif Saed is also increasing his output on the site on a daily basis.
Both Shabana and Sherif will continue to work closely with notoriously handsome deputy editor Brenna Hillier, news editor Steph Nunneley and features writer Alex Donaldson on content that continues to push the numbers up.
"With a refreshed team in place and a focus on covering the biggest games on the release schedule, the future of VG247 is strong like ox," said Martin.
"Shabana and Sherif are genuine talent and set to carve their voices across the site in 2017."
Meanwhile, co-founder Pat Garratt has stepped down from his role as publisher and leaves the site at the end of June.
"We'd never be where we are right now if it wasn't for the hard graft and bloody-minded determination of Pat," added Martin.
"I offer a salute from the whole team. Good luck with the future, you crazy bastard."