VG247 launches in Italy with VG247.it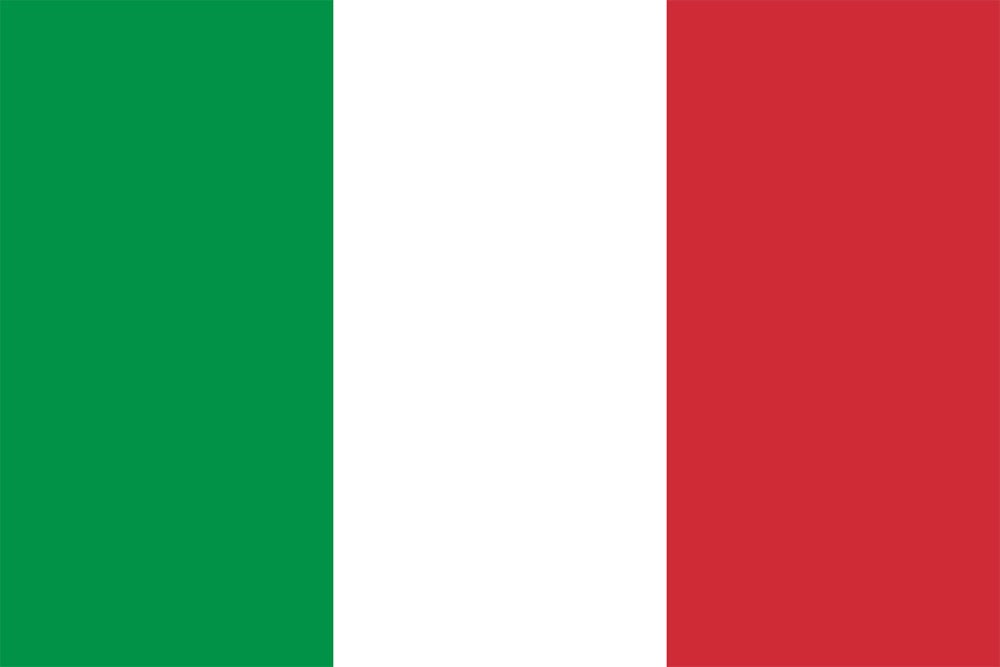 VG247's first local language version, an Italian site run by the same team behind Eurogamer.it, is now live.
VG247.com, part of Eurogamer.net publisher Gamer Network and Britain's first and only 24-hour games news site, has launched in Italy with VG247.it.
Headed by Luca De Dominicis, the managing director of Eurogamer.it, the site will seek to redefine gaming news for the Italian market and replicate VG247.com's meteoric success in the English-speaking world.
It will be driven by a team of seven editorial staff.
Said Luca De Dominicis: "After our success with Eurogamer.it, we believe VG247.it is the ideal publishing product to strengthen Mindblast's gaming editorial offering. It is a challenge that we face with great enthusiasm."
Said VG247 publisher Patrick Garratt: "Growing out into Europe is extremely exciting for us, especially following our successful relaunch of VG247.com.
"We're absolutely thrilled Luca and his team have launched VG247 in Italy, and look forward to its inevitable success."
You can find VG247.it on Twitter, Facebook and Google+.
VG247.com launched in February 2008, and provides round-the-clock games news reporting from editors in the UK, America, Australia and France. The site recorded 3.1 million unique users and 7.6 million pageviews in November 2013.