VG247 becomes first and only 24-hour UK-based videogames news site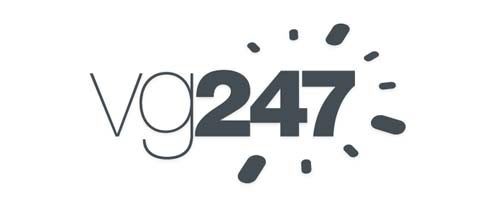 We are thrilled to announce that VG247 has become the first - and only - UK-based videogames site to deliver 24-hour news to the core audience by hiring journalist Brenna Hillier as its Australian News Editor.
Brenna is the fourth staffer to join VG247's central news team, alongside Editor Patrick Garratt, US News Editor Stephany Nunneley and UK News Editor Johnny Cullen.
"Moving to 24-hour coverage is a massive step forward in realising our vision of a reliable, responsible, professional videogames news delivery service," said Garratt.
"We are the only site with a British base of operation to be able to publish news at this level, and the only professional site in the UK to boast an unclouded commitment to gaming news.
"With this laser focus on up-to-the second games information coupled with round-the-clock coverage, VG247 is proud to maintain its lead over all UK-based competition in the field of games news reporting online."
Hillier has spent the last two years based in Europe as a full-time freelancer for the Australian games.on.net, having previously worked at a major Australian ISP.
She is now based in Sydney, Australia.