Vermintide 2: Winds of Magic expansion releases next week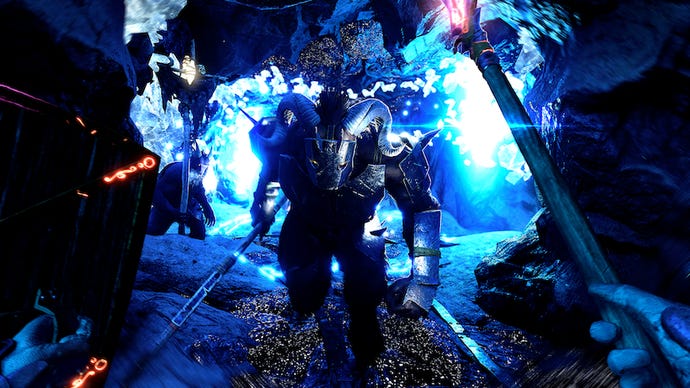 Fatshark will release the Winds of Magic expansion to Vermintide 2 on August 13.
The Winds of Magic expansion will introduce a new enemy, the Beastmen, as well as new game mode, weapons, and leaderboards, as we previously told you.
You can also expect additional challenges, a new city, raised level cap, and more. A full features per Fatshark list is below.
Key features
New Enemy Faction: Beastmen - As grotesque hybrids of humans and beasts the Beastmen have the intelligence of a man and the cunning of wild animals. These savage warriors embrace Chaos willingly and will show no compassion or nobility. With profound malice for order and reason, these Children of Chaos want to end the world in bloody carnage.\
New Higher Difficulty - Cataclysm is back, now even harder.
Raised Level Cap - Raised from level 30 to level 35, and with new talents to match.
New Progression System - All new, and separate Winds of Magic specific progression system along with Weave Forged versions of all weapon types.
5 New Weapons - One for each hero
Kerillian has a shield and spear.
Sienna can swing her flames with a flaming flail.
Bardin has a new set of throwing axes.
Saltzpyre now has a billhook.
Kruber can use a heavy spear.
And more
New Adventure Level: Dark Omens - Fight the mighty and strong Beastmen together with your friends in a challenging new level.
New Game Mode: Winds of Magic - Bring your friends and try to complete a new set of challenges with increasing difficulties in the weaves of the eight Winds of Magic.
The winds of magic are made up of different "weaves" and will be a combination of:
Map: A chunk of an existing adventure map.
Wind: The different Winds of Magic will affect and modify the map.
Objective: Each map will have a specific objective for players to complete.
Finale: If the objective is completed the players will face the final challenge.
Difficulty: As players progress the difficulty will increase.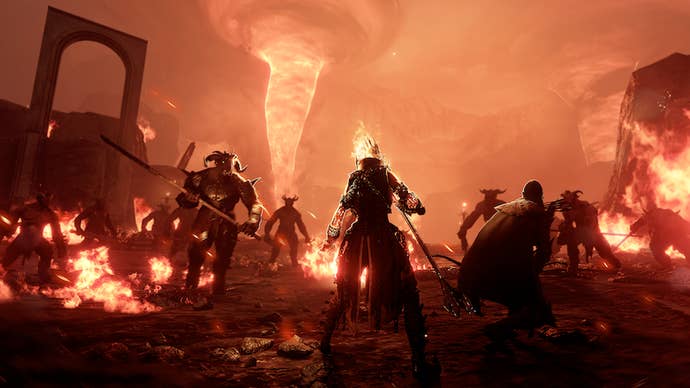 A beta is live for Vermintide 2 expansion Winds of Magic, and if you pre-order you will gain automatic access to the tester.
Also, you can sign up for the Vermintide 2 Versus beta here. The beta is to test out the game's upcoming PvP mode.