Vampire The Masquerade: Bloodlines 2 won't be playable at PDXCON, but attendees will get the game for free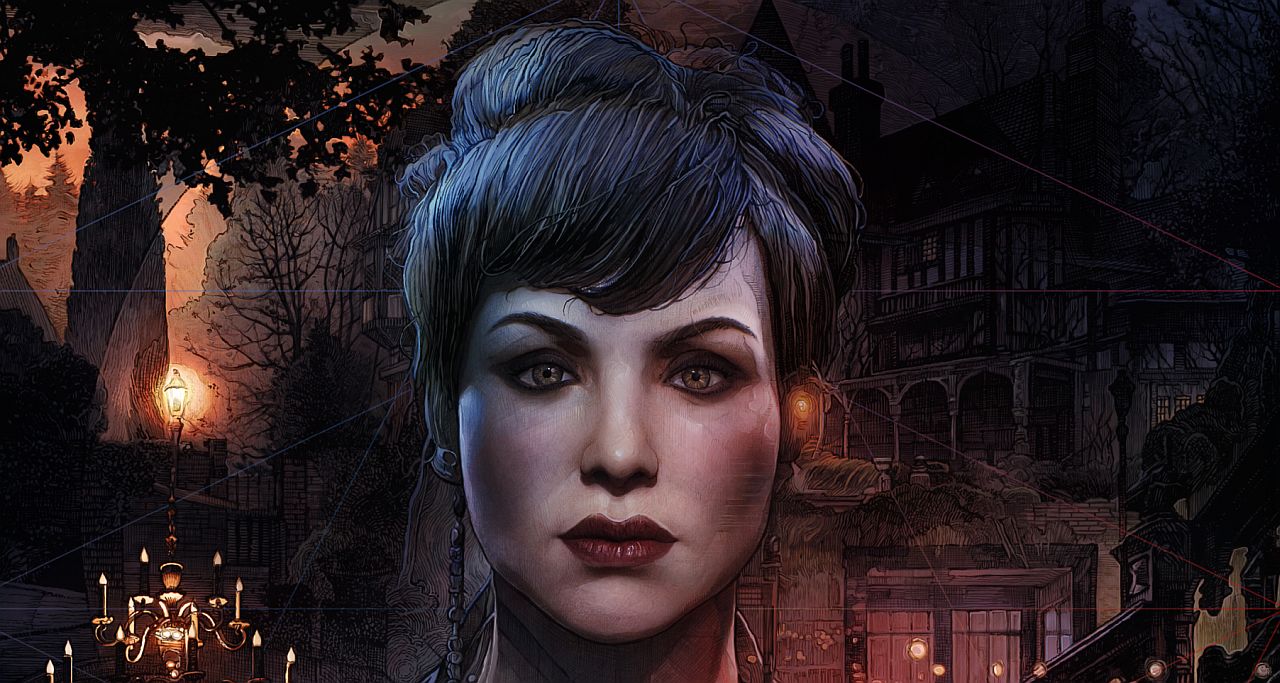 Vampire The Masquerade: Bloodlines 2 won't be playable at Paradox Con, but you will get the game for free. That's a pretty damn good trade off.
Paradox has announced Vampire: The Masquerade: Bloodlines 2 will not be playable at PDXCON as originally expected; however, Paradox is making it up to attendees.
Everyone who attends the event will be given not only a first look at Bloodlines 2 content never before shown in public, but also a free Steam code for the game. Attendees will also have the opportunity to meet the game's creators including Brian Mitsoda.
"The decision to remove the hands-on Bloodlines 2 demo was not one we took lightly," said the company. "We know many fans were excited to join us at PDXCON for the chance to try the game, but the team has needed to focus their efforts on providing the best possible game experience at launch, and unfortunately the time to prepare a standalone demo for PDXCON wasn't possible."
Paradox said if the game not being playable is a "deal breaker," you will be granted a refund for the full ticket price if requested by October 3.
Other Paradox games will be playable though, and the company plans to make new game announcement at the show.
PDXCON 2019 takes place October 18-20 in Berlin, Germany.