Valve's Aperture Science VR tech demo looks amazing - video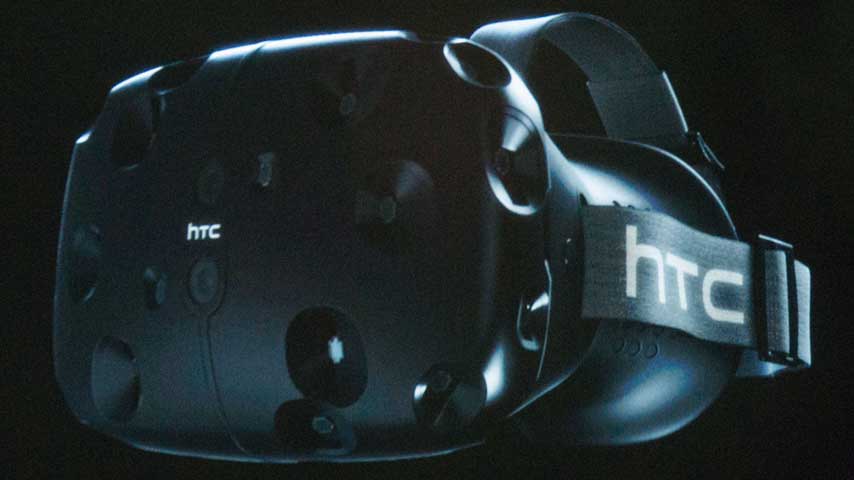 Valve brought a virtual reality tech demo to GDC 2015, where it blew minds.
The Vive headset was shown off with a demo set in Aperture Science, where the Portal series takes place and part of the Half-life universe.
Second-hand accounts of the demo suggest it was especially good, and this snippet of footage certainly shows some pretty amazing graphics produced with Source 2. Even in this weird format, it looks pretty special - I can't wait to see the real thing.
Thanks, /r/games.