Valve updates Portal again, adds new ending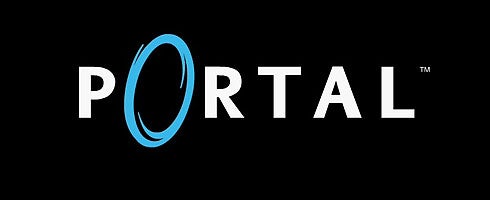 While PS3s die, Infinity Ward gets beheaded, and megatons detonate all around us, Valve's little ARG that could continues to chug along in the background.
Good thing, too, because today, Valve raised the stakes even higher. Now Portal - a two year-old game - is packing a new ending.
According to the patch notes, Valve's "added valuable asset retrieval." Luckily, with the Internet as our decoder ring, seeing through Valve's cryptic ruse was as easy as waiting around and chowing down on a particularly delicious sandwich until someone else did the work for us. Check out a video of the modified ending below.
Thanks, Kotaku.