Valve to unveil Khronos' glNext at GDC next month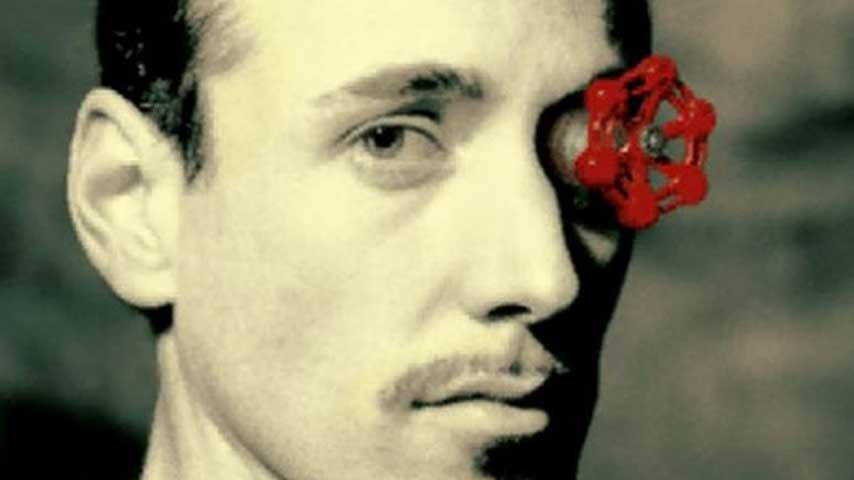 The next iteration of the popular graphics API, OpenGL, will be on hand at next month's GDC, and Valve will be involved.
The event page for the upcoming Game Developers Conference has been updated with a session hosted by multiple high-profile industry developers to unveil glNext, the future of OpenGL.
The session, titled 'glNext: The Future of High Performance Graphics', will be presented by Valve.
"Join us for the unveiling of Khronos' glNext initiative, the upcoming cross-platform graphics API designed for modern programming techniques and processors. glNext will be the singular choice for developers who demand peak performance in their applications," reads the descriptor.
"We will present a technical breakdown of the API, advanced techniques and live demos of real-world applications running on glNext drivers and hardware."
The choice of Valve comes as no surprise, given that it's one of the API's strongest proponents. After all, it's what SteamOS is based on and Valve has always said that the future of PC gaming is a Windows-free, DirectX-free one.
This, along with the expected large presence of Steam Machines at the conference, could mean very interesting announcements are on the horizon for Valve's Steam Machines and PC gamin as a whole.
GDC 2015 takes place March 2-6 in San Francisco.