If Valve made a Smash Bros. game, it might look like this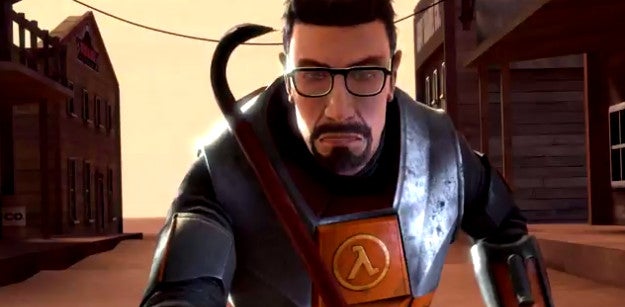 Valve could clean up with a Steam all-star crossover beat-em-up like Super Smash Bros. The proof's in this neat fan-made trailer.
Is this what your dreams look like? We're guessing it's not far off for some of you. The question is, who'd be the best character?
The clip was created by crazyhalo, who has also posted a side-by-side version comparing his trailer with Nintendo's Super Smash Bros. Melee intro.
Here it is:
What do you think?
Via Kotaku.