Valve working on a new VR headset, Half-Life VR prequel - report Pictures of what appears to be a prototype of Valve's next VR headset have leaked online.
An Imgur album popped up recently, showing a new VR headset prototype being developed by Valve.
Spotted by Upload VR, the set of images show several of these kits, all bearing Valve's engravings on the circuit board, two front-facing cameras, and sensors in the front section.
The headsets have the same padding seen in Valve's knuckle controllers - another prototype that's yet to be released. As the site notes, these could be the next HTC Vive model in development at Valve, though the more likely case is that Valve is working on its own hardware.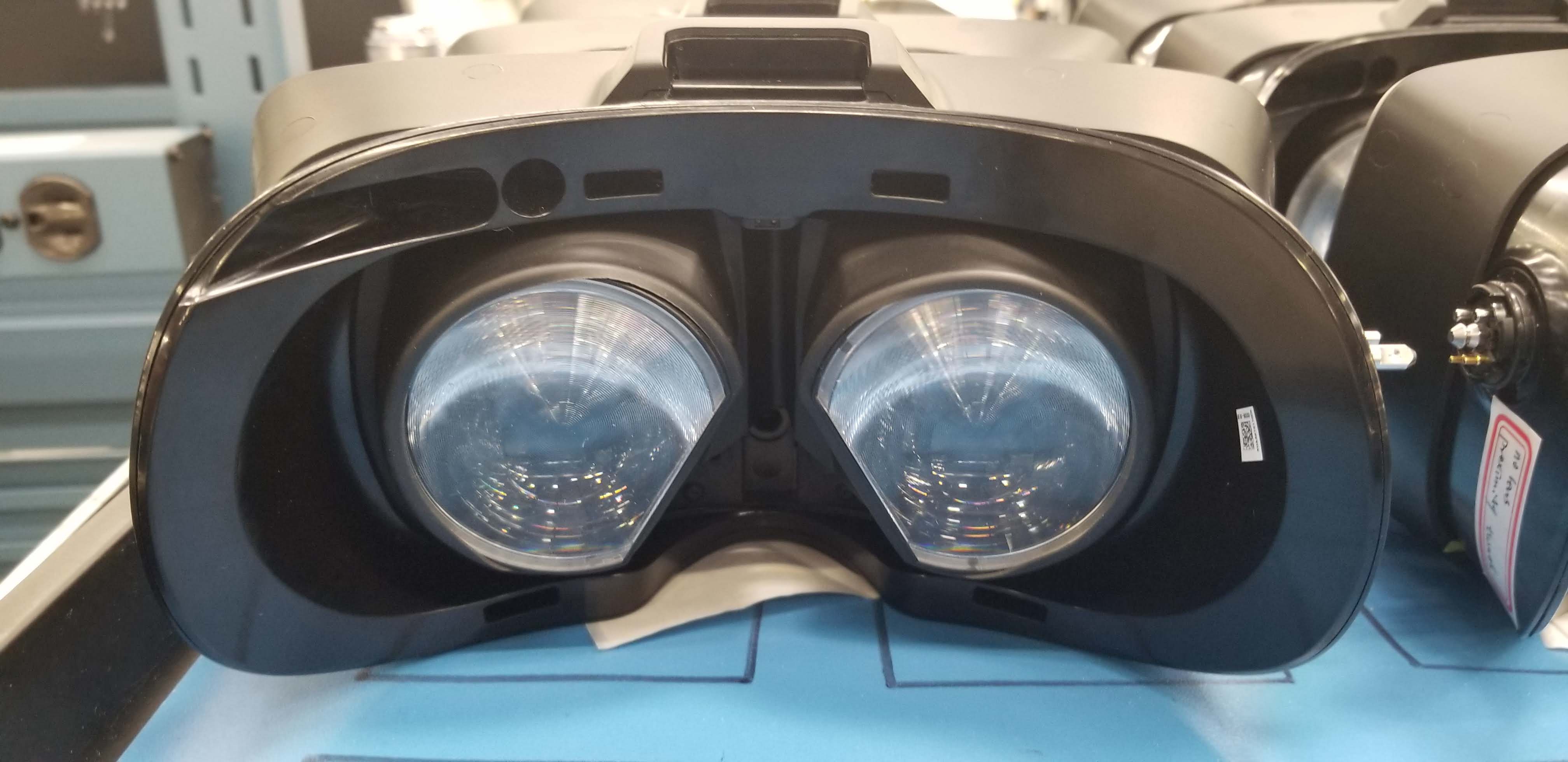 Valve has prototyped VR headsets in the past, but ended up partnering with HTC for the Vive, and Vive Pro. Upload VR's sources did confirm that this is indeed a new Valve-made headset with a 135° field of view.
The headset is also said to have an internal resolution similar to that of the Vive Pro's, which is an upgrade over the standard Vive as well as the Rift. According to Upload VR, Valve might sell the new headset with the knuckle controllers.
More interestingly, the site notes that Valve is working on a Half-Life VR game, also to be part of the same bundle. The project is said to be a prequel. It's not yet clear if the new headset will incorporate exciting next-gen features such as inside-out tracking, or eye tracking.