Valve offers VR developers funding to avoid platform-exclusive deals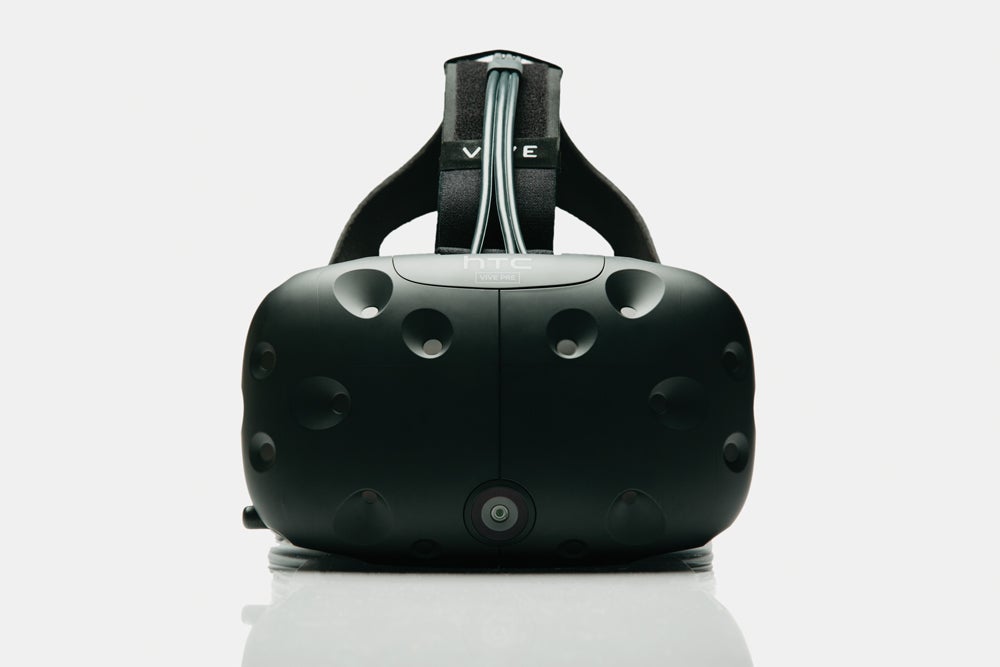 Valve wants to help new developers avoid platform-exclusive VR deals in order to acquire financing.
Valve offers VR developers funding to avoid platform-exclusive deals
According to co-founder Gabe Newell, Valve is in a "much better place" to absorb the financial risk of creating a VR title; therefore, it is offering studios backing through "pre-paid Steam revenue."
In an email exchange with reddit user elpollodiablo187, Newell described developing for VR as a "triple-risk whammy [for a] new developer creating new game mechanics on a new platform."
Newell isn't a fan of platform-exclusive VR experiences, as it is both bad for the consumer as well as the developer.
"We're in a much better position to absorb financial risk than a new VR developer, so we're happy to offset that by giving developers funds (essentially pre-paid Steam revenue)," he said. "Our hope is that by providing funding developers will be less likely to take on deals that require them to be exclusive.
"There are no strings attached to those funds. They can develop for the Rift or PlayStation VR or whatever the developers think are the right target VR systems."
Newell didn't provide details on what pre-paid Steam revenue means exactly, but it sounds as though the developer can put the game on Steam and Valve takes a cut of the profits on the service until the loan is paid back. Since the developer can create the game for any VR device they wish, it appears it needn't be a Steam exclusive as they just pay the loan back over time.
Valve's Chet Faliszek first discussed the firm's dislike of platform-exclusivity at GDC 2016, when he confirmed experiences or game available for HTC Vive were restricted to the headset.
"We have no exclusives," said Faliszek. "We don't think that's a good thing for the industry, especially in VR where we're starting out with a promise of presence after so many years.
"We want to do everything we can to make sure VR succeeds, regardless of the platform. I don't think a customer ever thinks a platform-exclusive game is a good thing."
Thanks, PCgamesN.