Valve is looking to hire a psychologist to help shape gameplay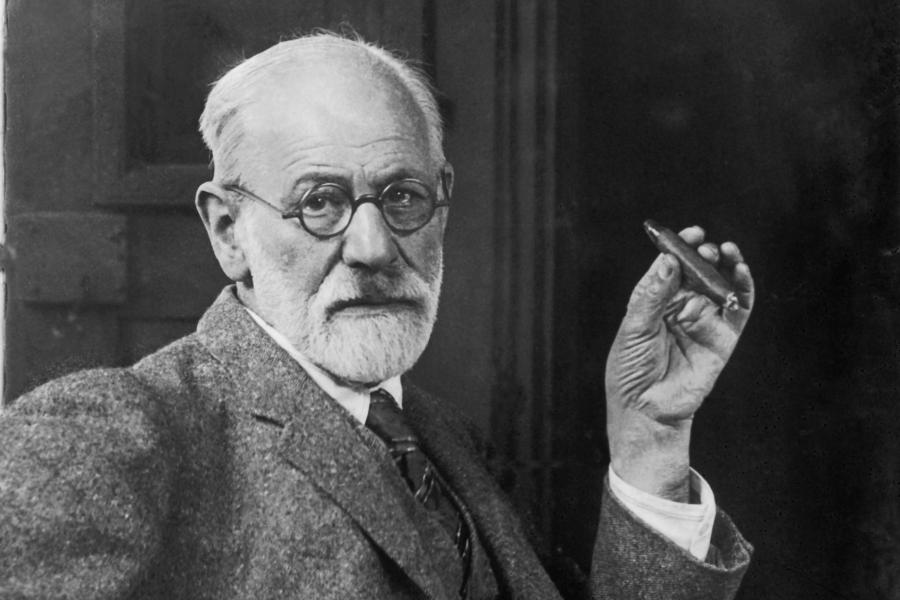 Valve is on the lookout for economists, statisticians, and a psychologist to help shape gameplay.
The games company is currently advertising for a number of academic positions, in particular a research psychologist with experience in experimental psychology. According to the job listing, Valve hopes to know more about "human behavior and about the motivations and influences underlying how and why people do what they do."
"We believe that all game designers are, in a sense, experimental psychologists. That is why we're looking for an experimental psychologist with superior research skills to apply knowledge and methodologies from psychology to game design and all aspects of Valve's operations. We want to leverage your experience with experimental design, research methods, statistics, and human behavior to help craft even more compelling gameplay experiences for future Valve titles. We'd also expect you to research and weigh in on any and all topics that are relevant to improving the experiences of our customers, partners, and employees."
The role requires someone with a graduate degree in psychology and a minimum of four years experience in experimental design and research methods to provide "relevant insight into human behavior in order to shape gameplay and customer experience". The listing also mentions researching new hardware technology.
During GDC last year, Valve's Principal Experimental Psychologist Mike Ambinder spoke about speculative technologies like brain-computer interfaces in his session "Brain-Computer Interfaces: One Possible Future for How We Play".
"[W]hile current interaction patterns are restricted to interpretations of mouse, keyboard, gamepad, and gestural controls, future generations of interfaces may include the ability to interpret neurological signals in ways that promise quicker and more sensitive actions, much wider arrays of possible inputs, real-time adaptation of game state to a player's internal state, and qualitatively different kinds of gameplay experiences," reads the talk's description.
Valve is also on the lookout for a statistician to mine through data and create statistical models to "explain past behavior and to predict future behavior across all Valve products." Similarly, the role for an economist seeks someone to develop "economic models to identify what leads to fun and rewards experiences in games and on Steam."
Valve is hiring for a total of 14 positions, including a software engineer with esports experience and two writing positions. You can check those out on the official Valve Software website.