Valve finally "in a place" where it's able to "invest and focus" on games again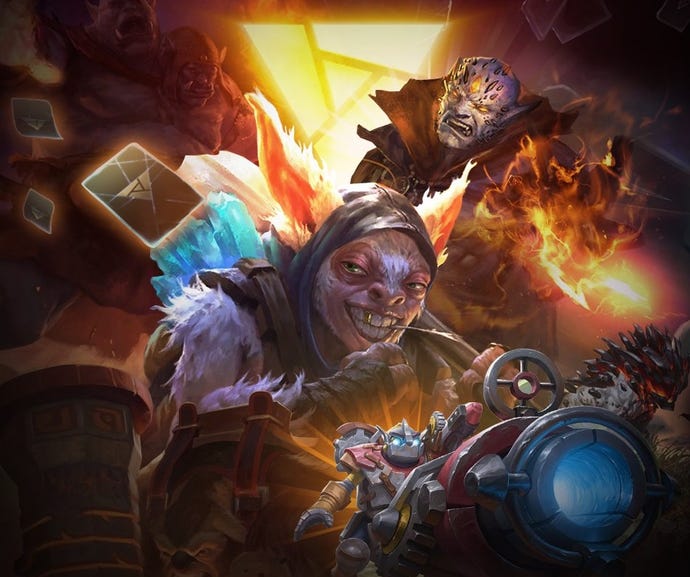 Valve is determined to make games again now that it no longer needs as many bodies working on the Steam service.
Steam has been Valve's main priority for quite some time, but the company says it's ready to start investing in games again. And, yes, it's well aware of the jokes made at its expense over the years.
"We spent a lot of time improving customer service on Steam," Artifact programmer Brandon Reinhart told IGN.
"That was a hard problem, and it took a bunch of people a bunch of time to work on. A bunch of investment we've done over the past few years hasn't really been exceptionally visible to customers playing our games.
"Now we're in a place where we're able to invest and focus a lot more on games again. And to deliver a bunch of high quality games that show we're actually working really hard."
Artifact, Valve's first game in years, will be available for purchase starting November 28.
Pricing will start at $20, and the game will be available on PC, Mac, and Linux at launch, with Android and iOS to join in sometime in 2019.
Artifact is the first of several games Valve plans to release in the future.