Valve bans Modern Warfare 2 keys bought on "gray-market"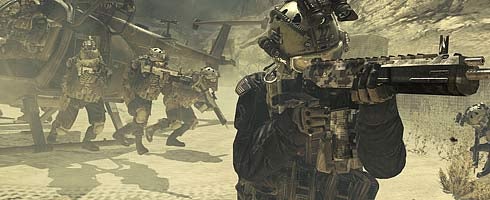 Valve has started banning Modern Warfare 2 access on Steam to customers who purchased keys through import resellers, per request from Activision.
The ban was brought to light after a user posted on the Valve forums that his key bought through G2Play.net no longer worked.
The response he received stated that such sales were "illegitimate" and the player should purchase the full game instead and seek a refund from the company that sold him the key.
VE3D, who broke the story, says that the keys being sold are legal in Asia and other territories, where they usually cost less than the full game, and publishers banning items like this is nothing more than protecting "their bottom line".
More through the link, via Kotaku.