Valve banned over 40,000 Steam users after the Summer Sale, the biggest ban wave in Steam's history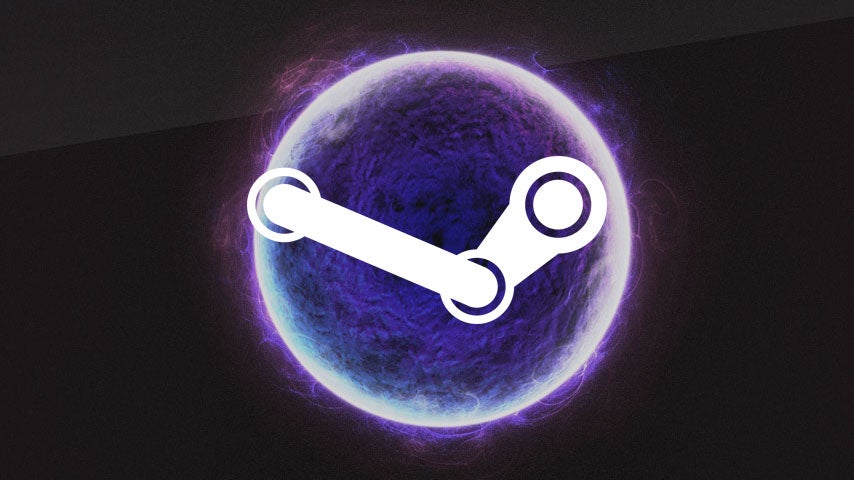 Valve's Anti-Cheat system banned more than 40,000 Steam users one day after the 2017 Summer Sale ended.
This is the biggest ban wave of its kind in Steam's history. About three times as many users were banned on that day as the previous record of 15,000 in October, 2016.
The information comes by way of Steam Database (via Dot Esports). A VAC bans means losing access to playing online in any game that supports VAC as an anti-cheat measure, but the obvious target here is Dota 2, and Counter-Strike: Global Offensive cheaters.
Valve chose this day in particular to ban all those offenders because it would prevent them from using the games they got at a discount during the sale on another account and continue cheating.
This effectively means the cheaters have lost the money they spent during the sale, and the games they bought, adding insult to injury. This is just another way Valve is cracking down on rampant cheating in its top-performing games. More recently, the company removed the ability to add unclaimed Steam gifts to one's inventory.
Buying multiple copies of the same game to later gift it to other alternate accounts when the main one inevitably gets caught was a tactic well known in cheating circles.
One other thing those who get VAC-banned lose is the skins in their Counter-Strike: Global Offensive inventories. A decent collection of skins can be worth thousands of dollars, and it's how some can make money off their hobby.