Watch Valorant's gas and acid master, Viper, in new gameplay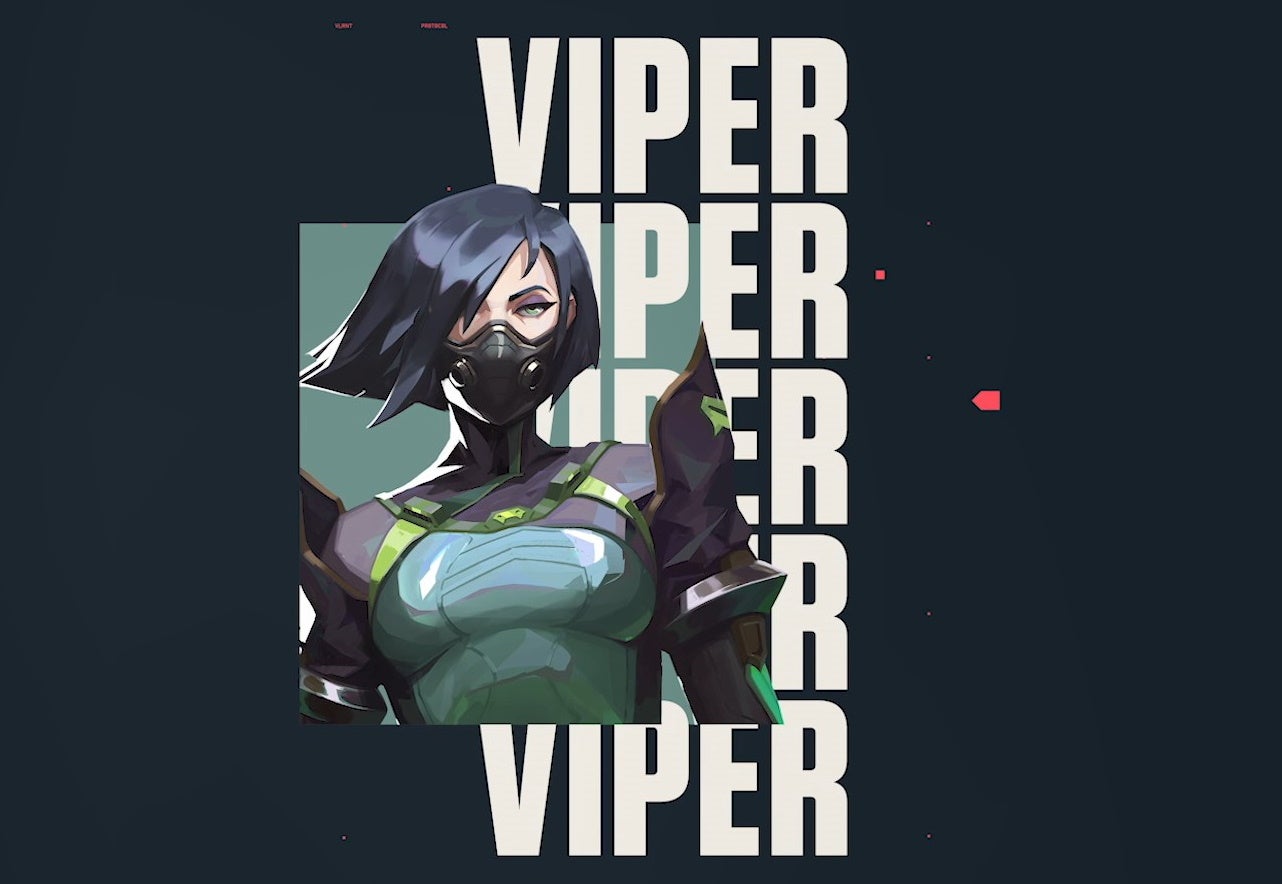 Viper appears to be Valorant's Caustic.
Riot Games has followed up last week's Phoenix reveal for its upcoming shooter, Valorant, with another today focusing on Viper.
Viper is all about area denial through gas and acid. She's capable of creating a wall of poisonous gas, and acid pools. She's also shown to have an ability that further covers an area with gas.
Some of the details are unclear because of how short the video is. For instance, we don't always know if these tools deal damage over time or just block sight lines. Still, she looks distinct enough from Phoenix.
Catch the trailer below:
VIPER /// United States
"Welcome to my world!"#VALORANT pic.twitter.com/oDo8jEEDfK

— VALORANT (@PlayVALORANT) March 12, 2020
Valorant launches this summer, with a beta coming prior. It's entirely free-to-play, but you will have the option of paying for weapon skins.